Information on memory expansion is posted for each Mac model.
Information on the maximum memory size, number of memory slots, and supported memory specs will be provided based on whether or not memory can be upgraded.
How to use this page
As an example, we will explain using the following two types of Mac models.
First of all, the next model says "not upgradable", so you cannot upgrade(add) memory after purchase.

On the other hand, the following model can be upgraded with memory after purchase, so each item is described.

The following is the content of each item.
①Model
Click the "Model" item to open the support page for that model on Apple's official website.
First, you can check the "model" on the screen that appears when you select "About this Mac" from the menu bar when you start macOS (MacOS X).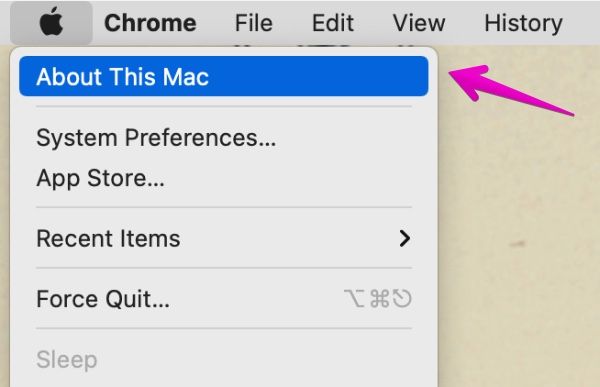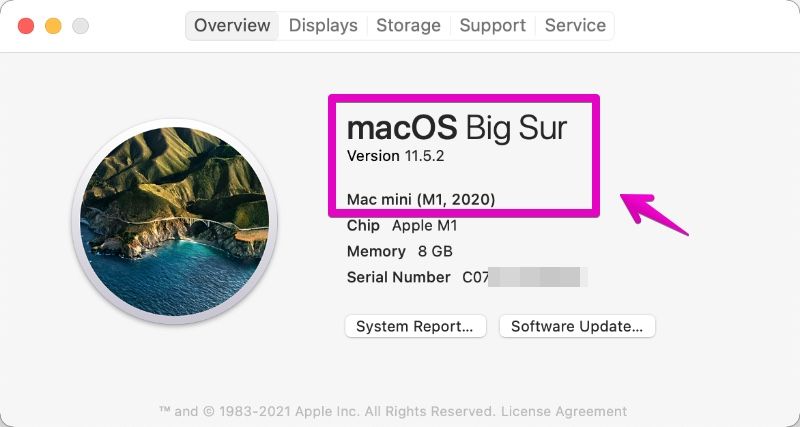 In addition to the above methods, you can check the model from the Mac serial number at the following site.
Your Mac's serial number is stamped on the back of your Mac or on the packaging box.
Check Your Service and Support Coverage - Apple Support
CheckyourApplewarrantystatus.Enteraserialnumbertoreviewyoureligibilityforsupportandextendedcoverage.
②Max memory(Official)
③Max memory(Unofficial)
The maximum capacity of the official memory listed on Apple's support page is ②.
On the other hand, ③ is the size of the memory that the user actually tried and recognized, though it was unofficial.
If there is no problem with the challenge, you can try ③, but if safety and security are the first priority, we recommend ②.
④Total memory slots
The total number of memory slots.
Check the number of empty slots as some slots have already been used.
Alternatively, you can replace all the installed memory with the same model number and size.
⑤Supported memory spec
Since the memory spec is determined for each Mac model, add it with a compatible memory.
iMac memory upgrade information
To upgrade memory to your iMac, there is a lid that can be removed with a screw at the bottom of the display or on the back of the display, so add it there.
Product information of additional memory
200pin PC2-5300 (DDR2-667MHz)
200pin PC2-6400 (DDR2-800MHz)
204pin PC3-8500 (DDR3-1066MHz)
204pin PC3-10600 (DDR3-1333MHz)
204pin PC3-12800 (DDR3-1600MHz)
204pin PC3L-14900 (DDR3L-1866MHz)
260pin PC4-19200 (DDR4-24000MHz)
260pin PC4-21333 (DDR4-26666MHz)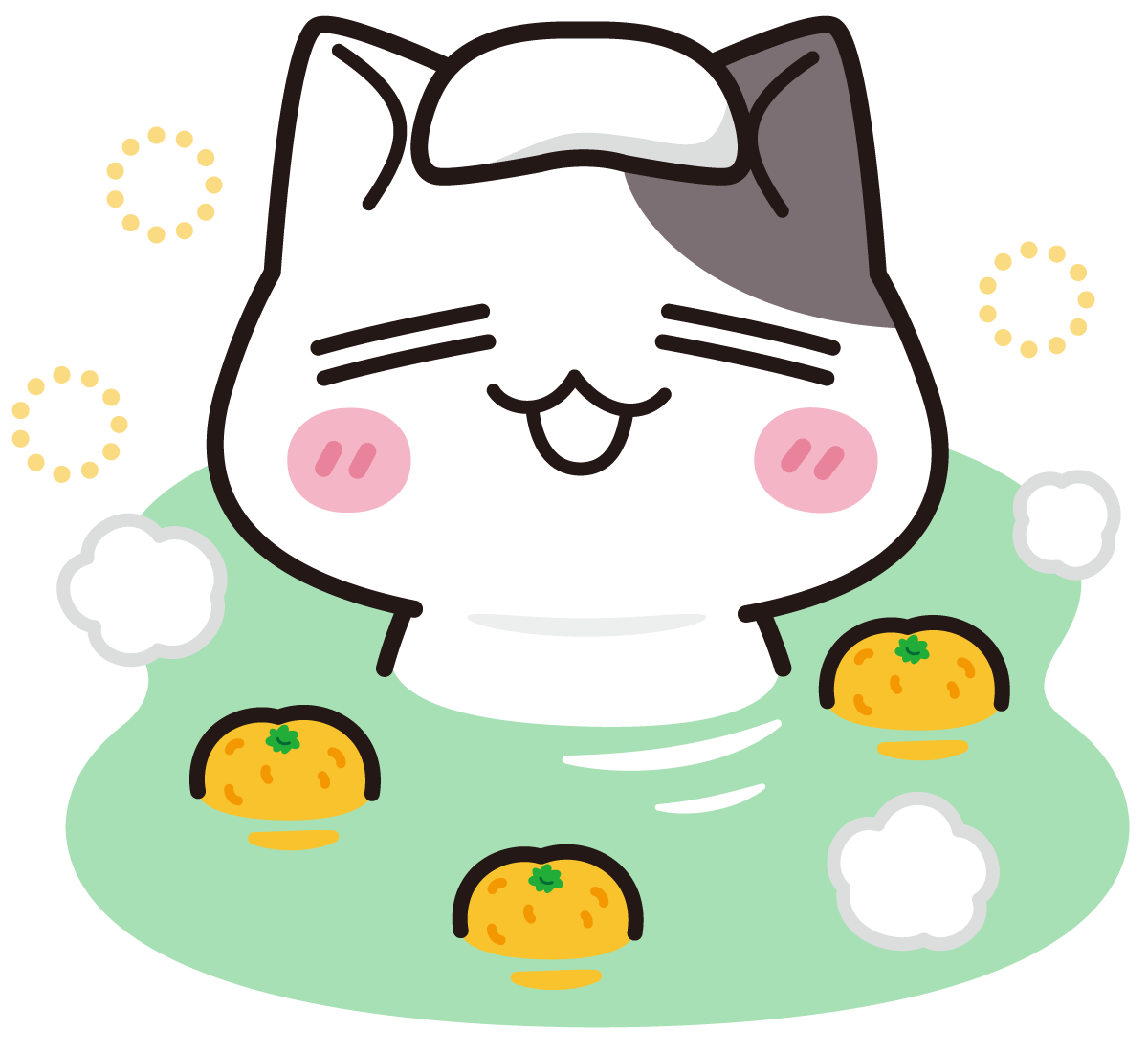 This is the end of the article on this page.