For those who are new to Sidecar on Mac and iPad, I will introduce the basic usage in an easy-to-understand conversational format of animal characters.
Sidecar is a function that realizes multi-display of Mac using the screen of iPad.
The following articles introduce Sidecar-compatible Macs and iPads.

How to check and list Sidecar compatible models of Mac and iPad
"Sidecar" has been available since macOS 10.15 Catalina and iPad OS 13, but here's how to find out which Macs and iPads are compatible, and a list of compatible models. Not only does it have a compatible OS, but you can't use "Sidecar" unless it's a compatible model.
Introduction of characters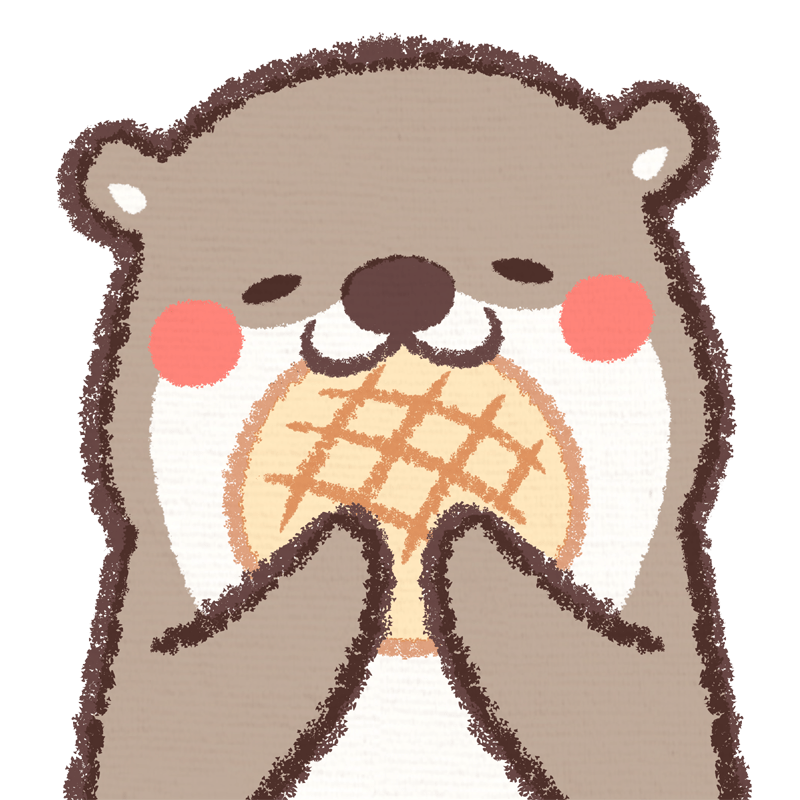 Mr. Otter
M1 MacBook Air is the best!
I've been using a MacBook Pro since 2013, but iM1 MBA has three times as much battery as before, it runs faster than ever, and it's fanless, so it's silent.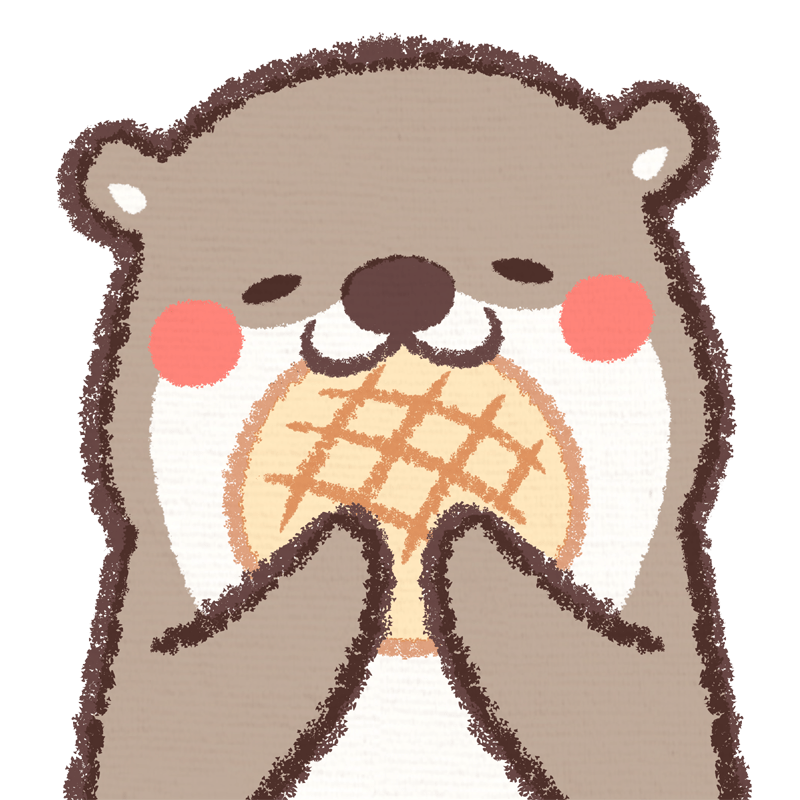 Mr. Otter
I bought the iPad Air with the momentum.
Since the M1 MacBook Air is a Sidecar compatible model, I also wanted to use Sidecar on Mac and iPad at this time.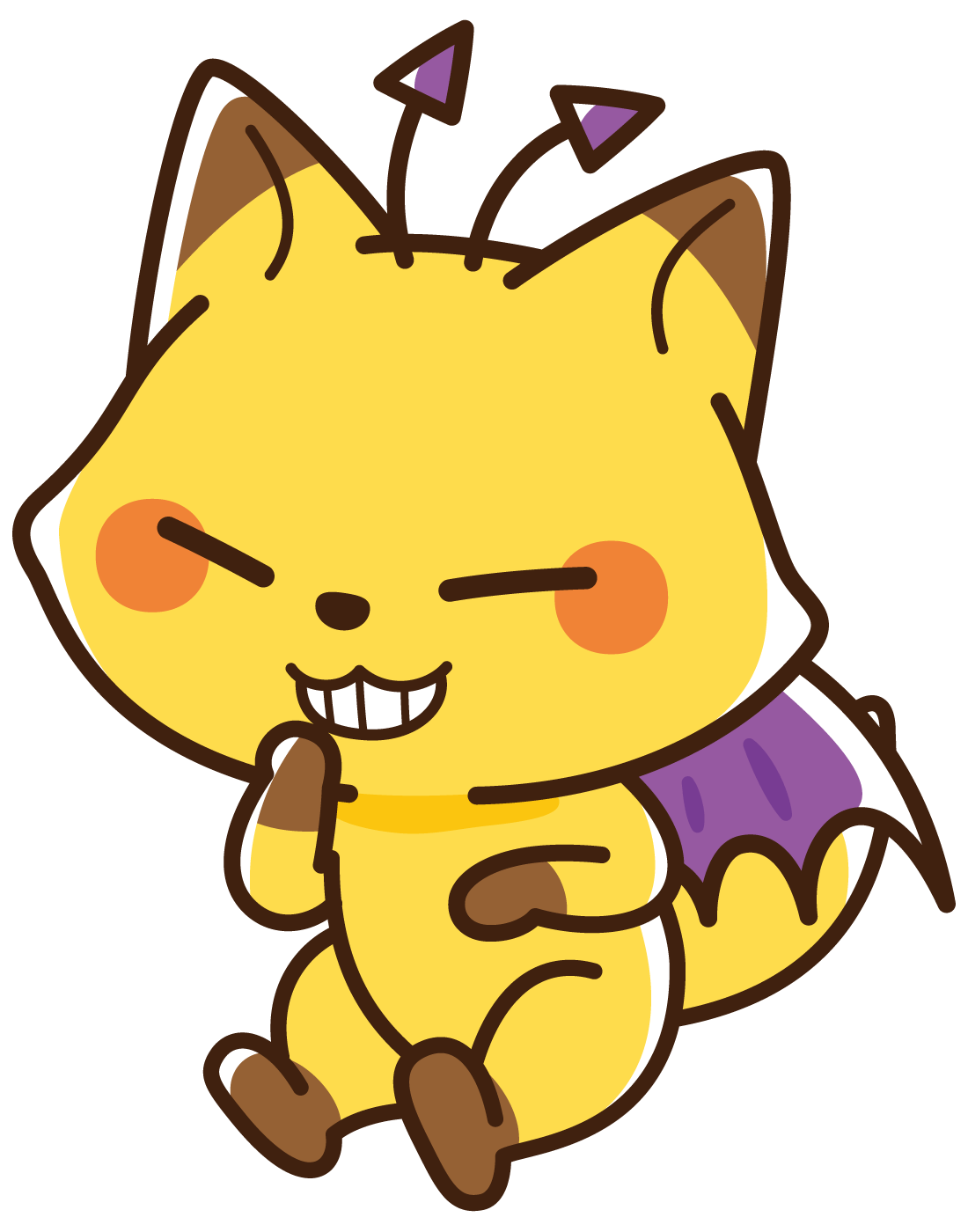 Kitty Fox
I've been using Sidecar since the release of macOS Catalina, so I've been using it for about a year.
If you have any questions, I'll answer anything.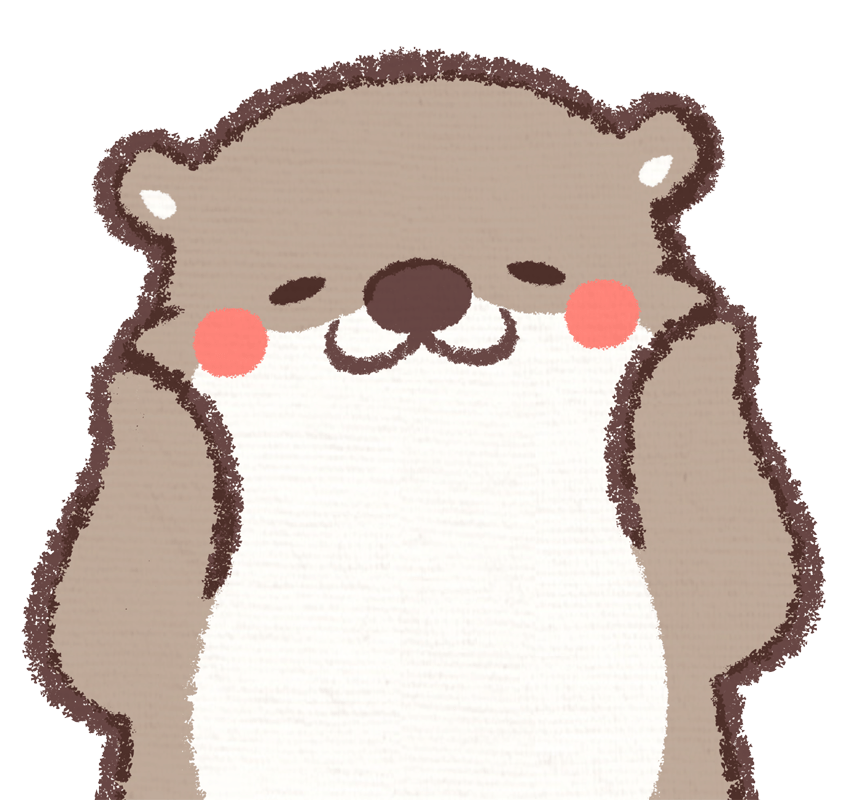 Mr. Otter
Then, can you teach me how to use it as a review?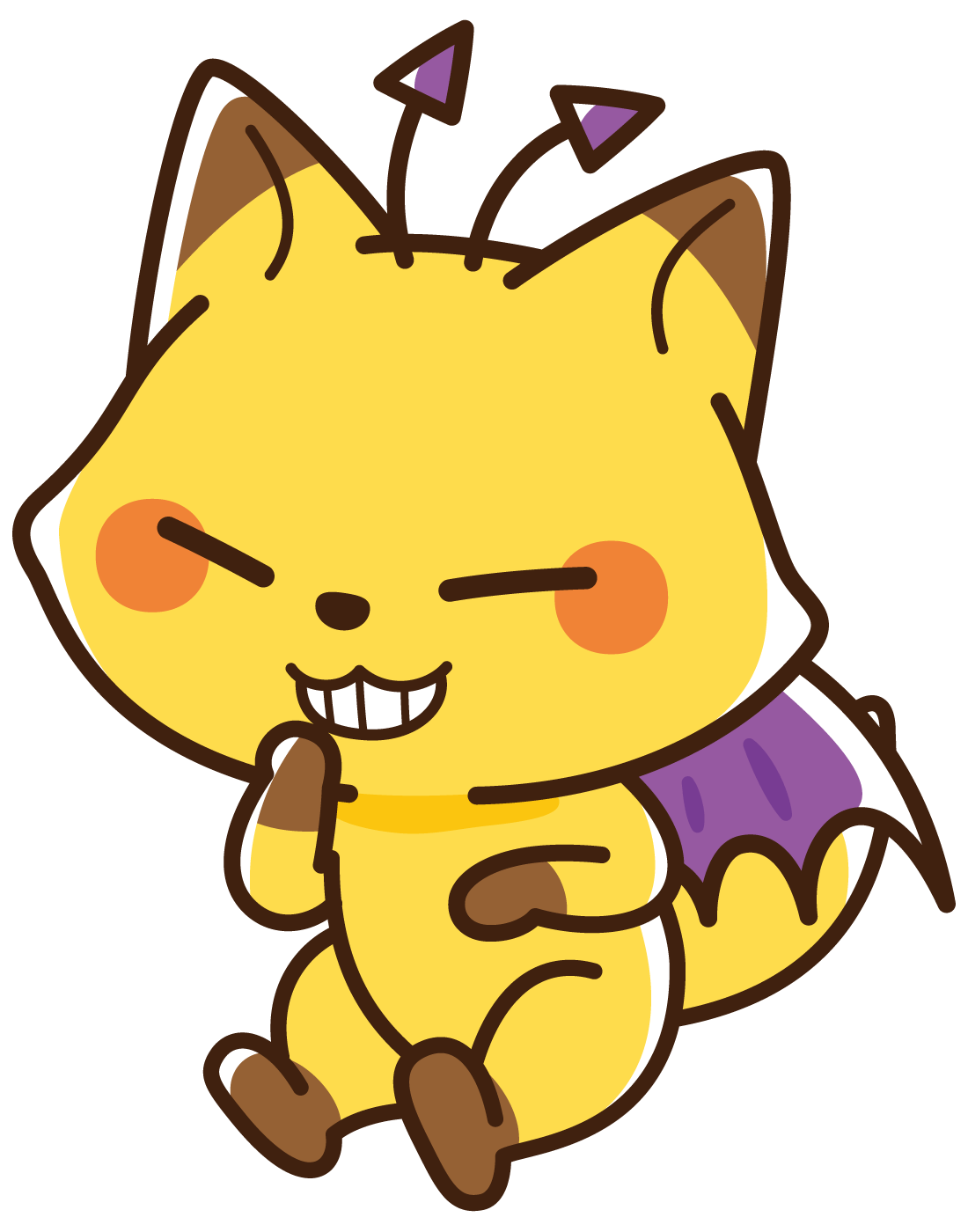 Kitty Fox
Explaining various things at once makes you confused, so I will focus on the very basic usage.
When you get used to it, you will naturally understand the detailed functions and settings.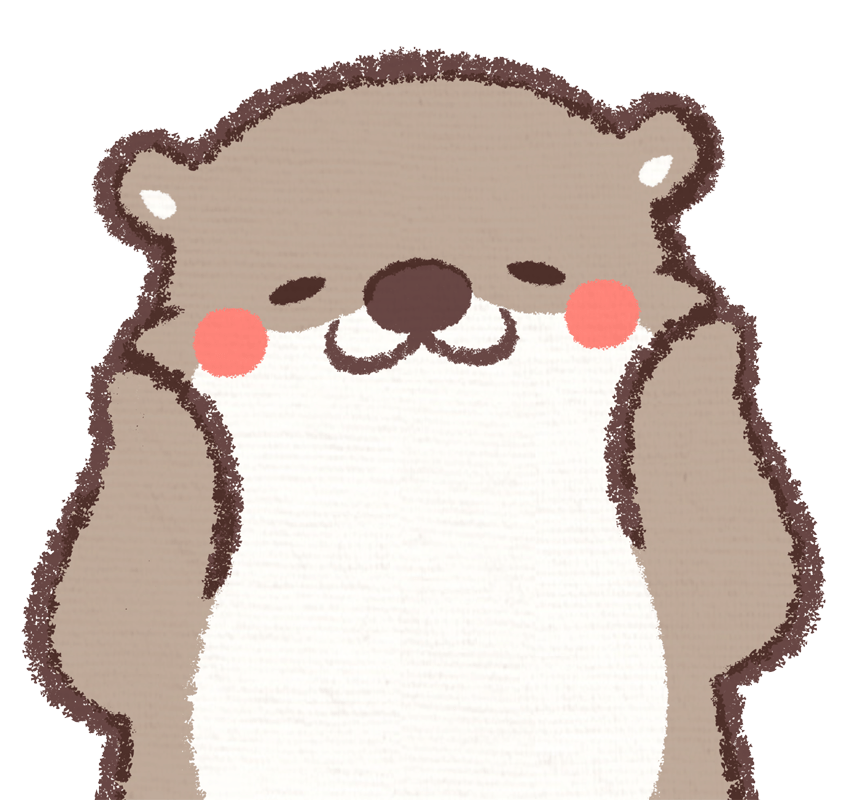 Mr. Otter
How to connect Mac and iPad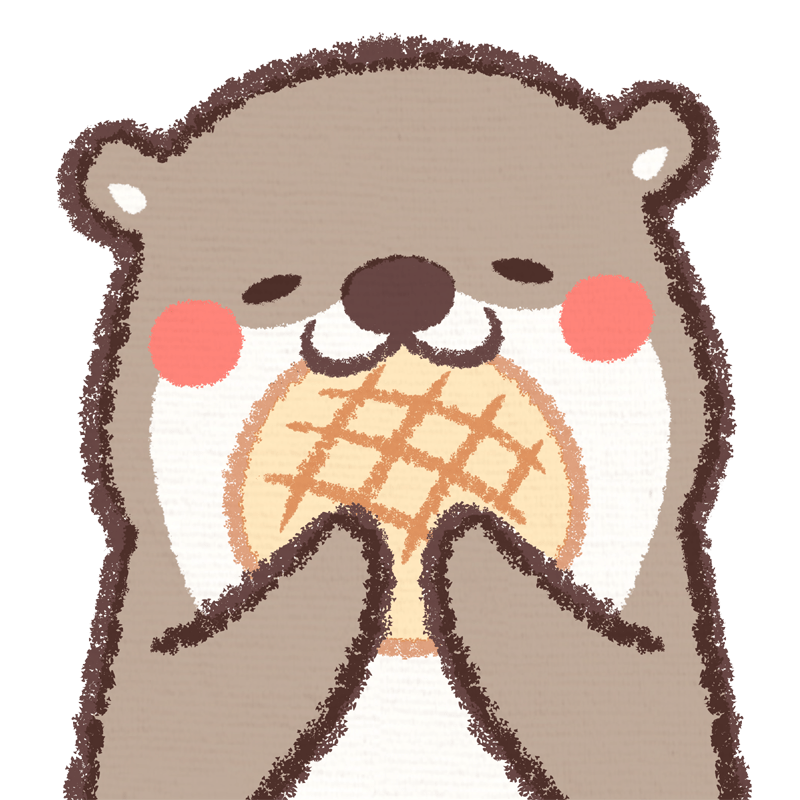 Mr. Otter
I know this by searching online.
We can connect wirelessly or with a USB cable, right?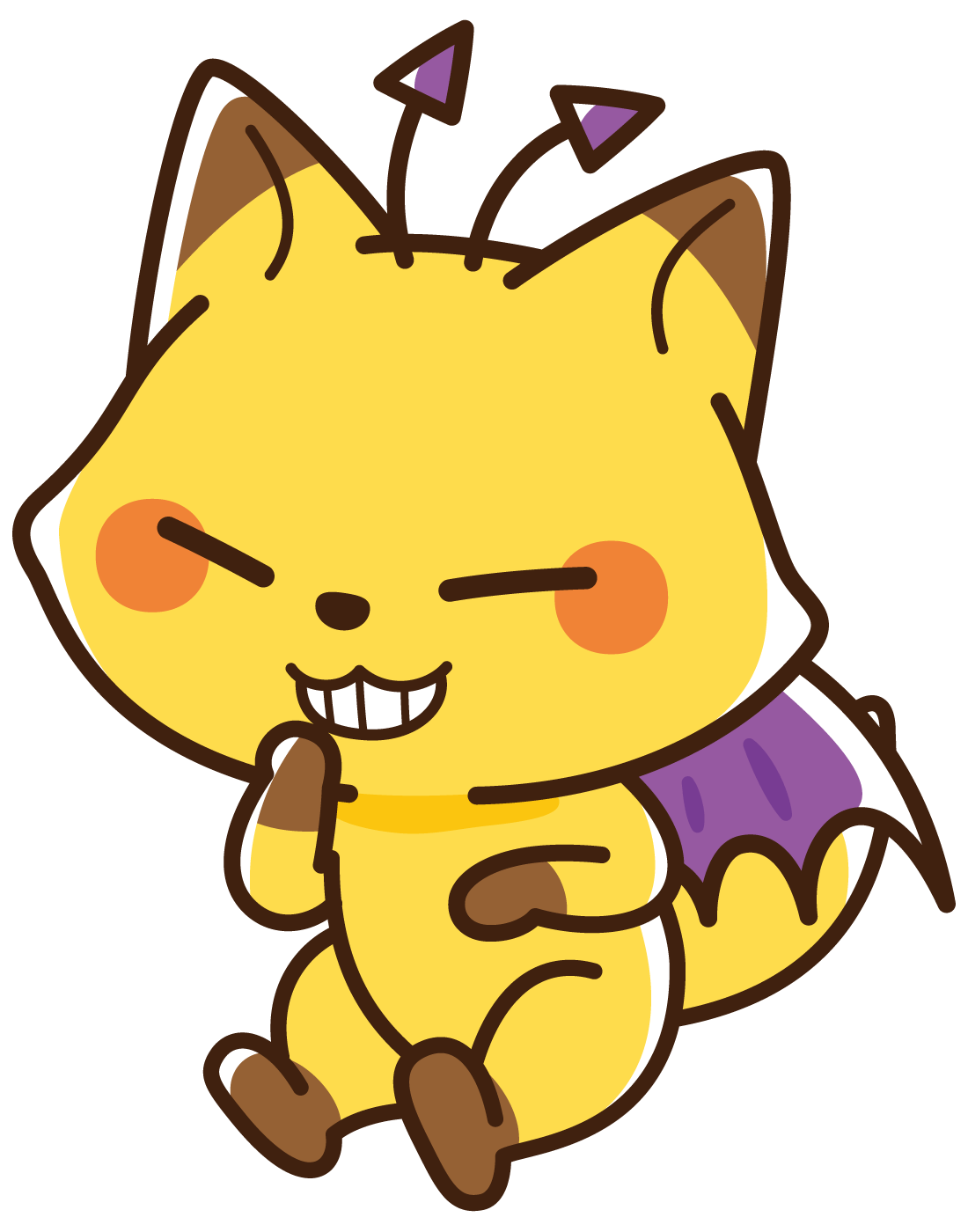 Kitty Fox
exactly.
Just in case, I will add it in detail.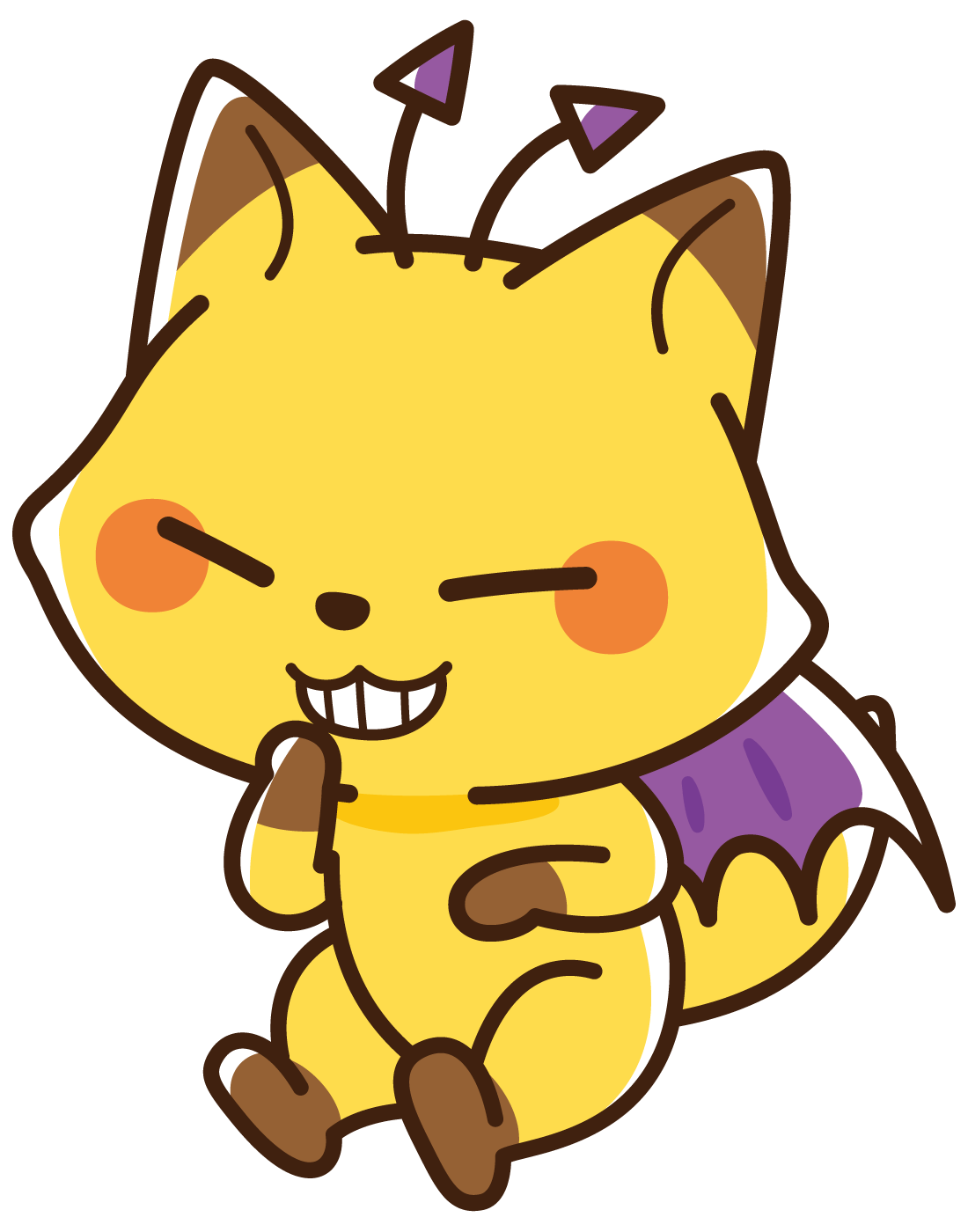 Kitty Fox
When connecting wirelessly, both Mac and iPad have the following prerequisites:
You are logged in with the same Apple ID
Apple ID "two-factor authentication" is enabled
WiFi is turned on
Bluetooth is on
iPad "Network Sharing" is disabled
Please note that there are many people who do not know 2 unexpectedly.
If you're wondering "two-factor authentication? What's that?", read the next page and set it up if necessary.
Two-factor authentication for Apple ID
Two-factor authentication is an extra layer of security for your Apple ID designed to ensure that you're the only person who can access your account, even if so...
The last 5 isn't relevant for a WiFi-only iPad, but it's a pitfall when you can't connect with a WiFi + cellular iPad.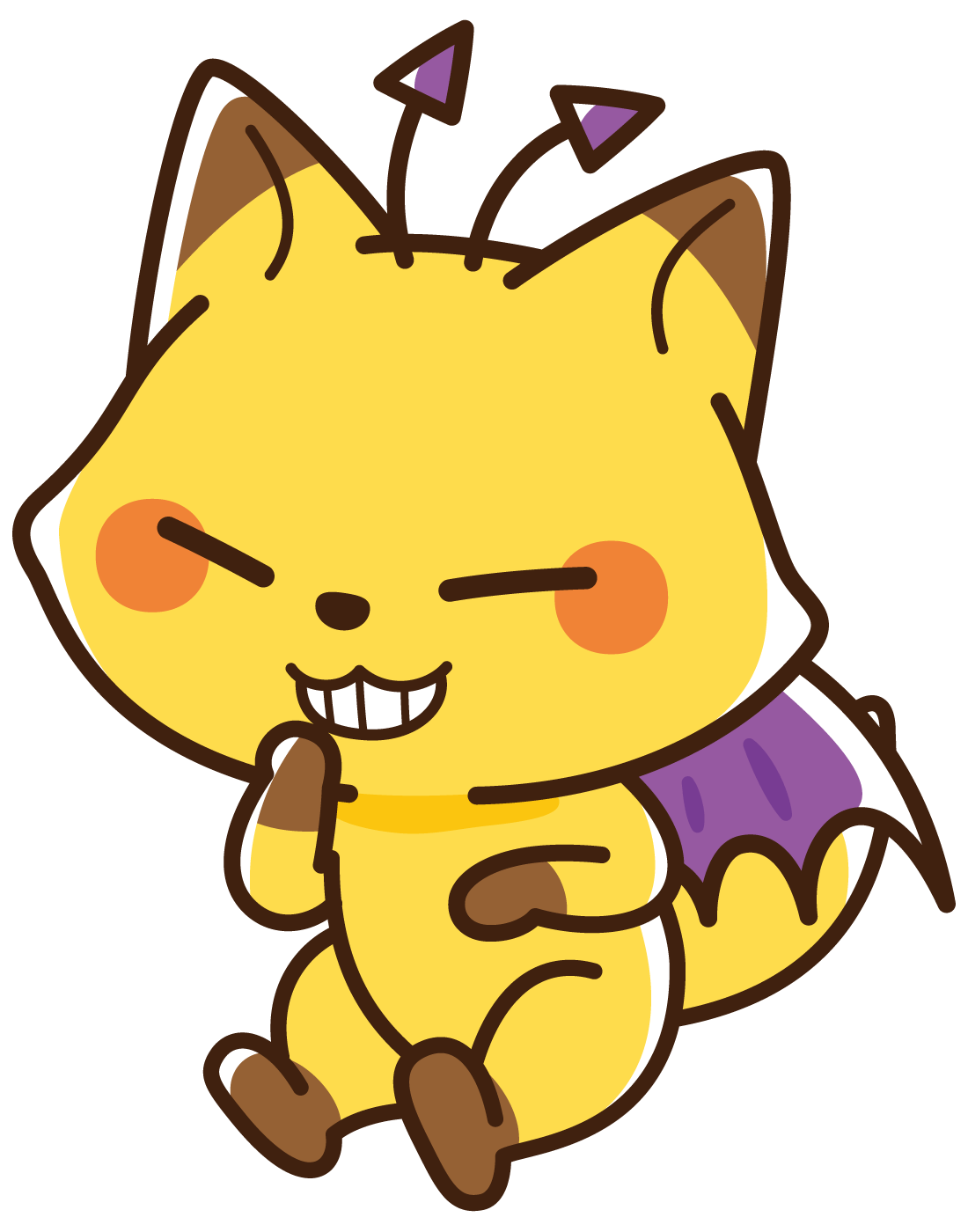 Kitty Fox
When connecting by wire, just connect with a USB cable that can communicate data properly.
Please note that some cheap USB cables are for charging only and cannot perform data communication.
If you're plugged in with a USB cable and your Mac or iPad asks if you trust each other, you'll need to set it to trust.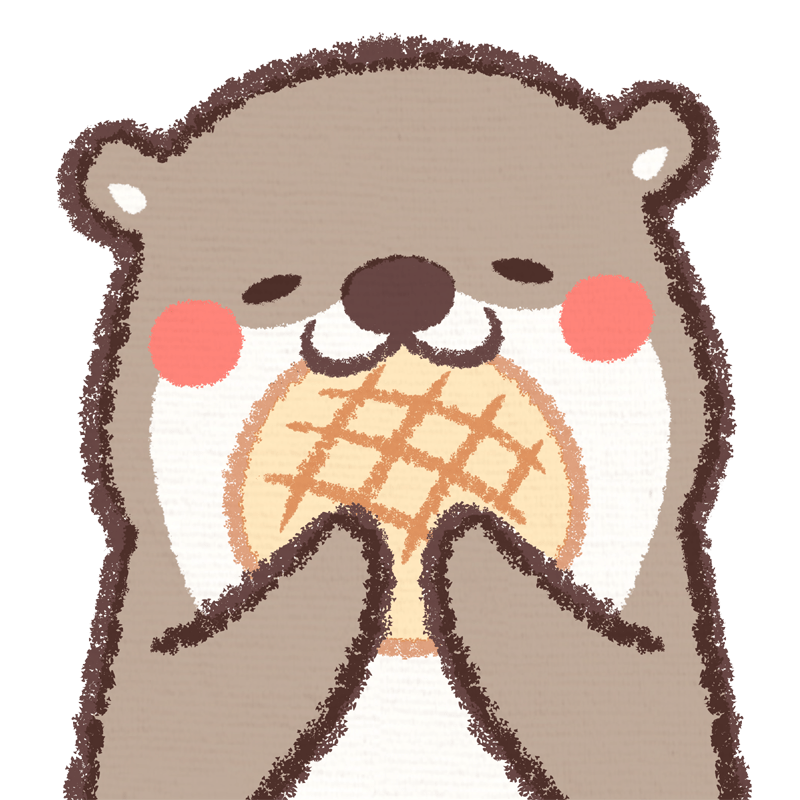 Mr. Otter
By the way, which is recommended, wireless or wired?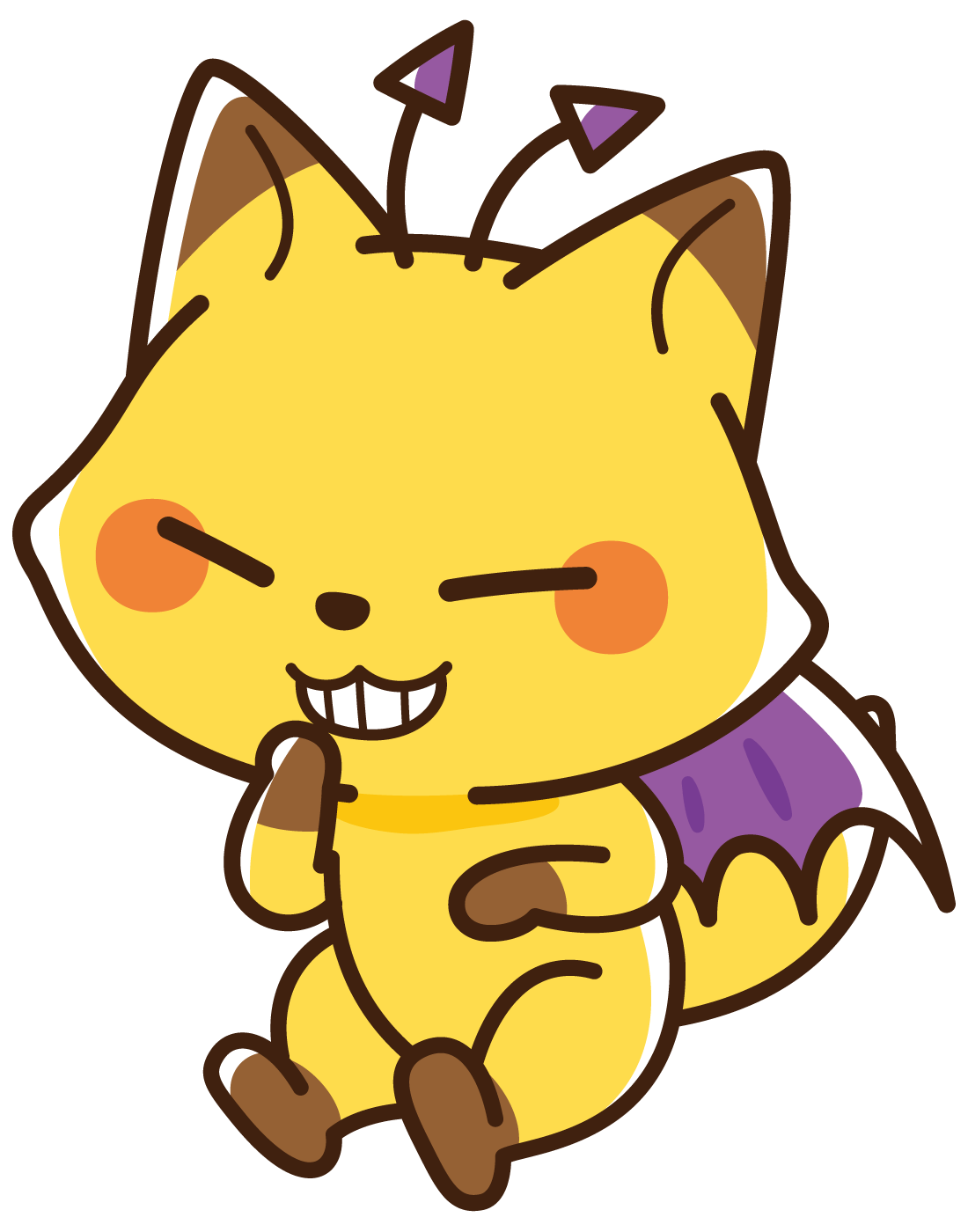 Kitty Fox
To be honest, it doesn't matter which one.
You may think wheter there is screen delay in the wired one, but as long as you use apps such as WEB screens and Excel, you don't have to worry about delays even wirelessly.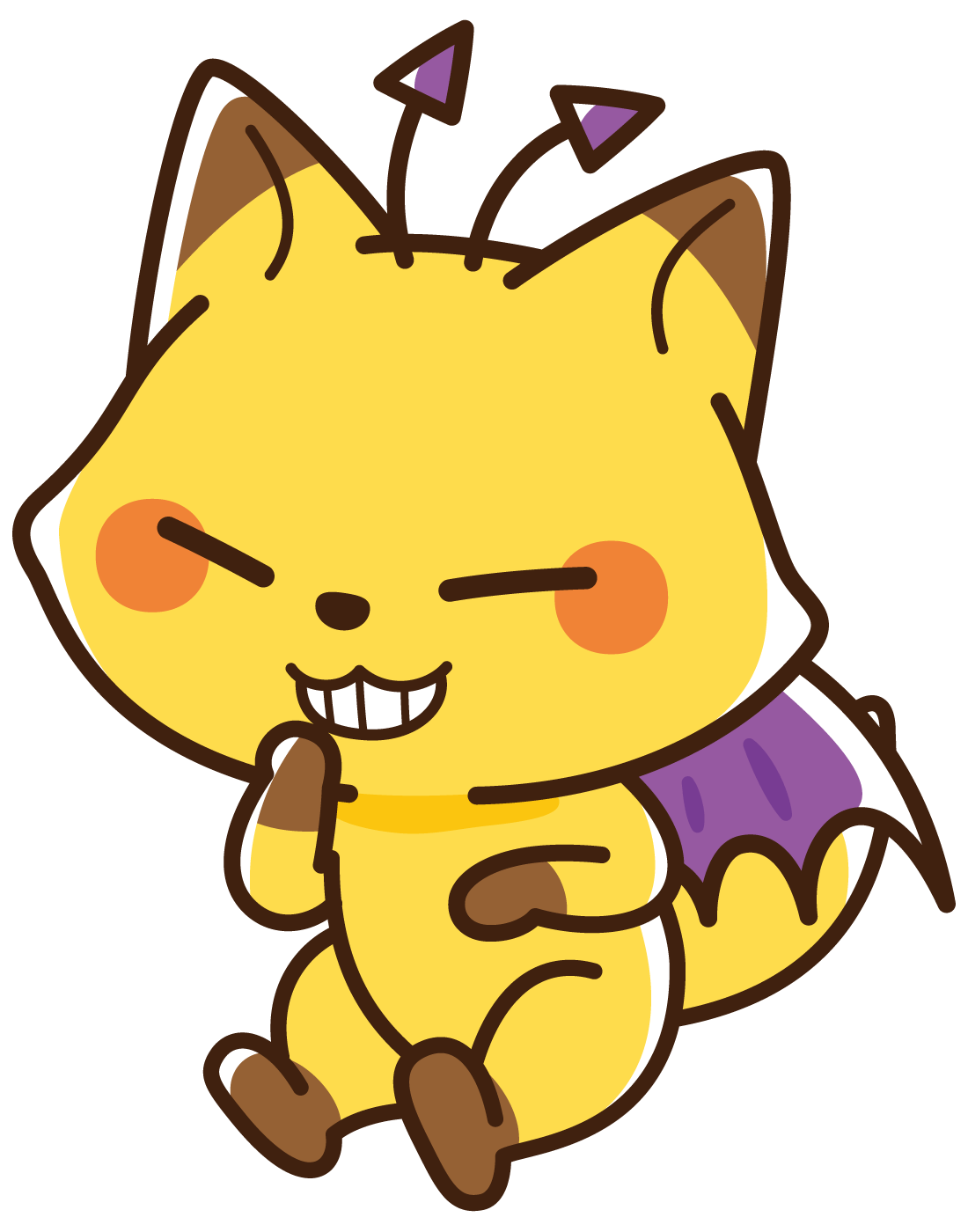 Kitty Fox
By the way, it seems that the illustration creation application for Mac is not easy to operate besides being worried about delay, so it makes you happier to use it for iPad.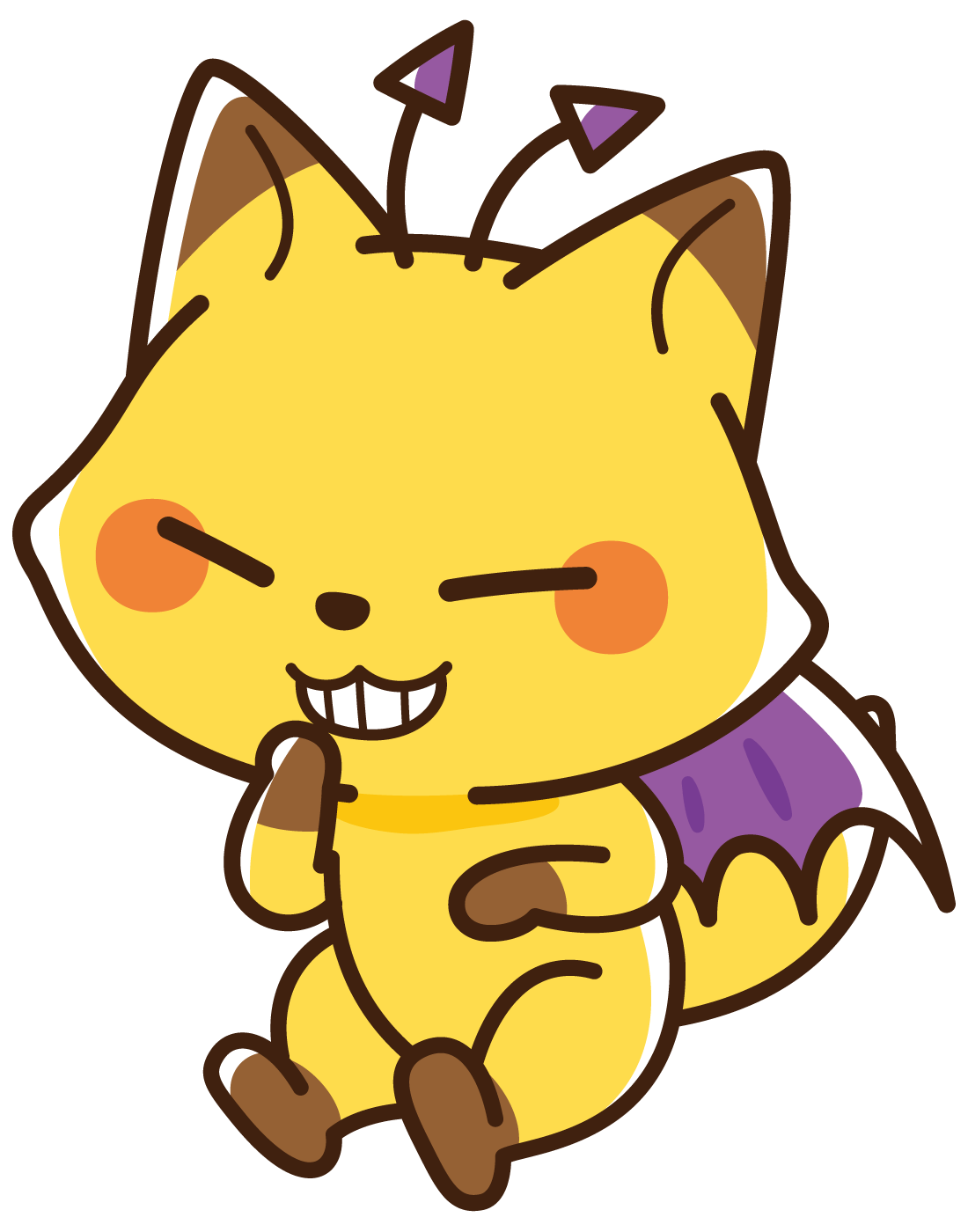 Kitty Fox
I'm not very familiar with the illustration creation app, so please check it online.
How to get started with Sidecar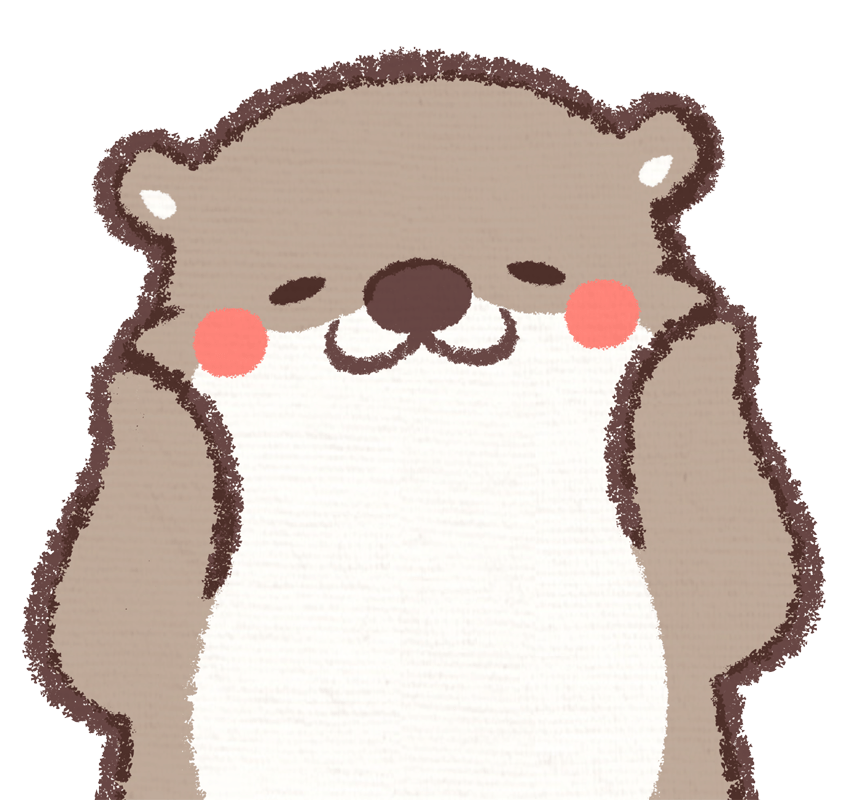 Mr. Otter
I know how to get started with Sidecar from the Apple menu!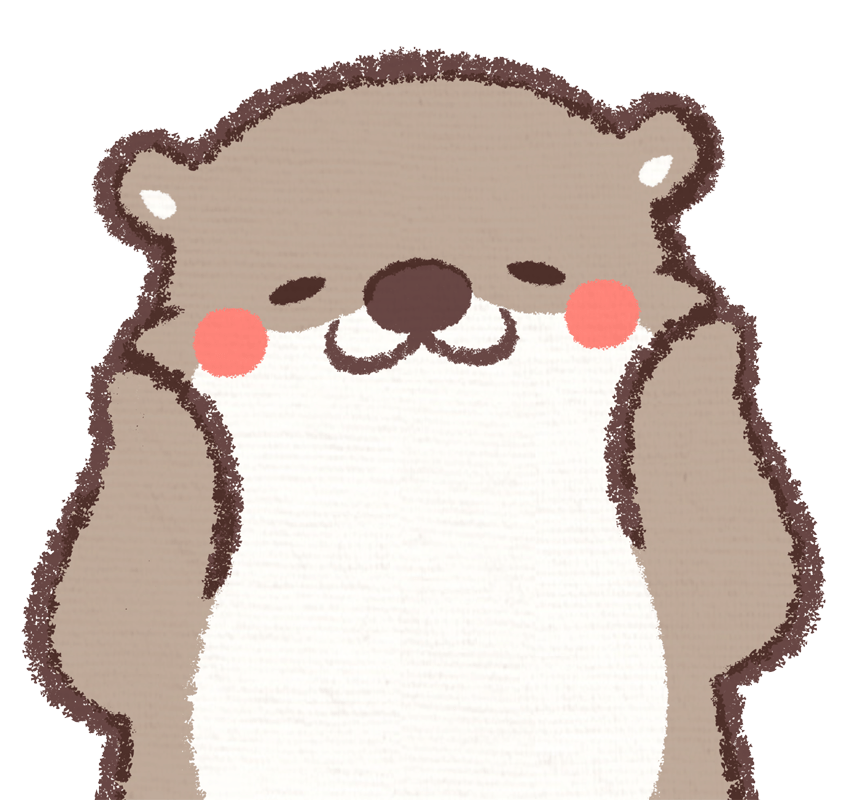 Mr. Otter
In the case of macOS Big Sur, you can select "Display" from "Control Center" near the right end of the Apple menu as shown in the video below, and then select the iPad displayed in it.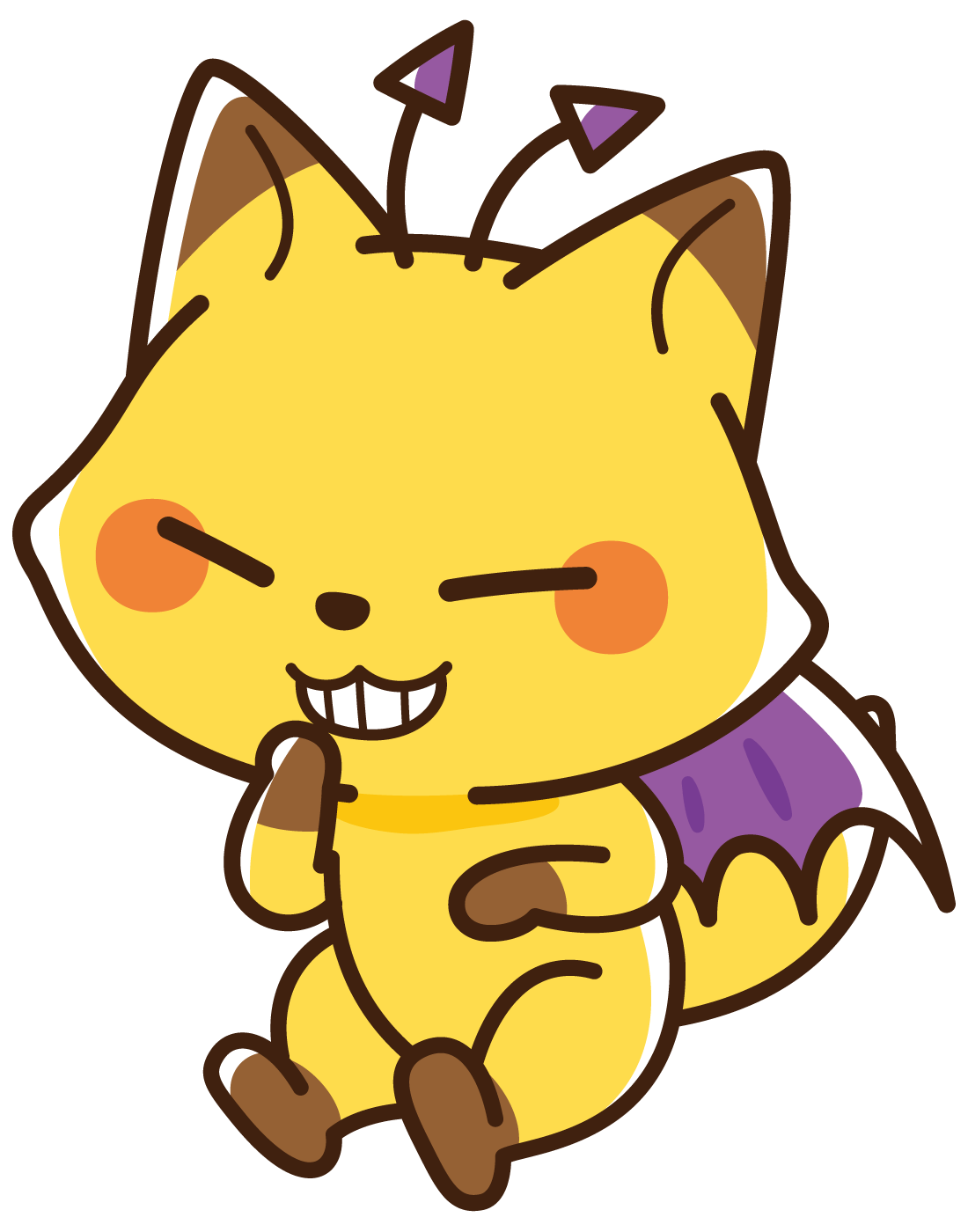 Kitty Fox
That's the basic method.
There is another way.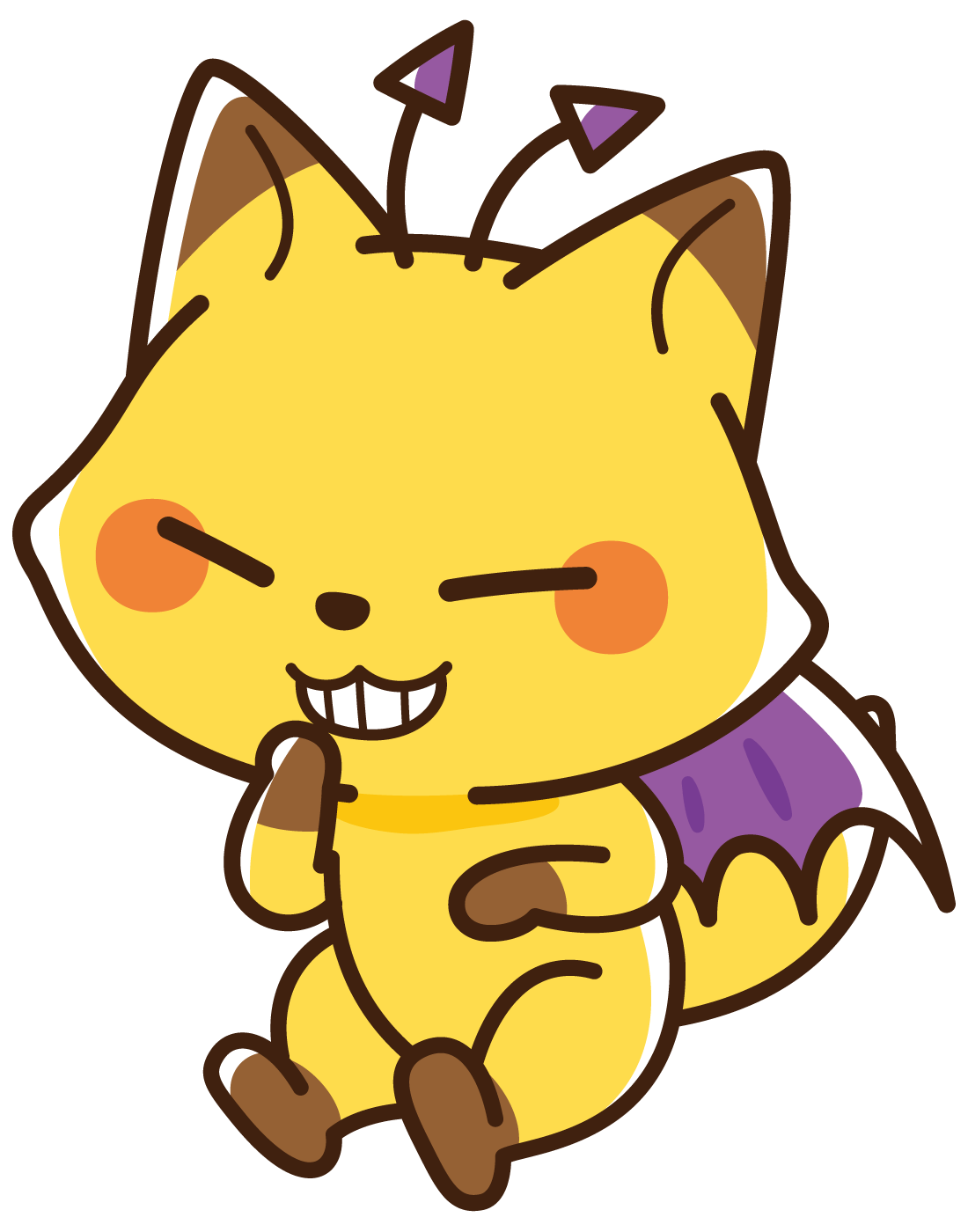 Kitty Fox
As you can see in the video below, hover your mouse cursor over the maximize button on the top left of the Mac app screen and wait a second or two to see the iPad that you can use with Sidecar.
Clicking on it will start Sidecar and display the app on the iPad side.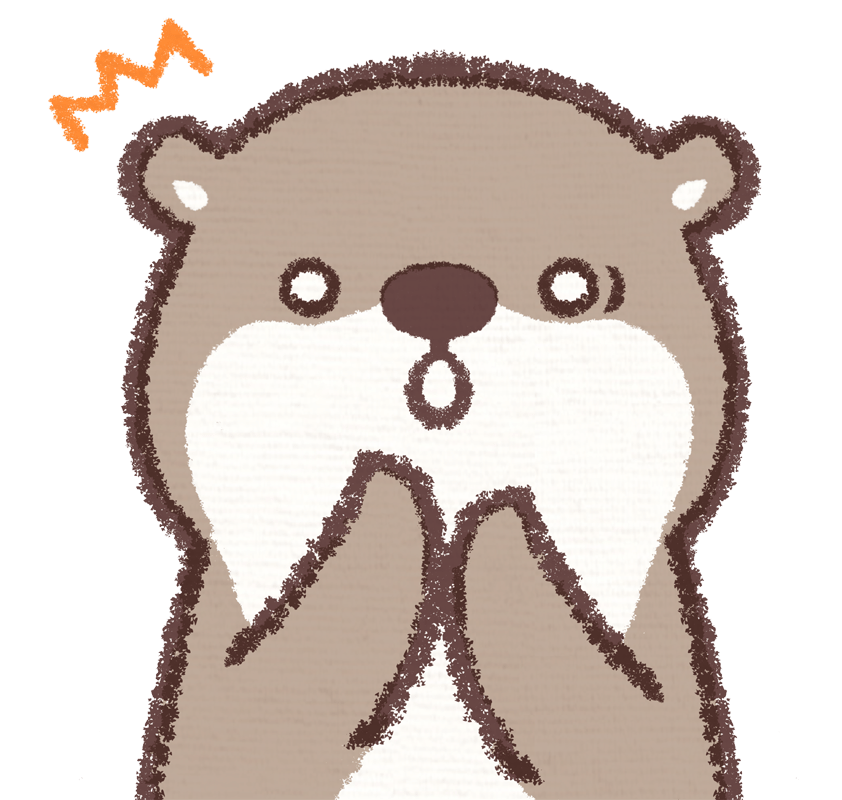 Mr. Otter
Oh, I didn't know this!
I'll remember.
How to finish Sidecar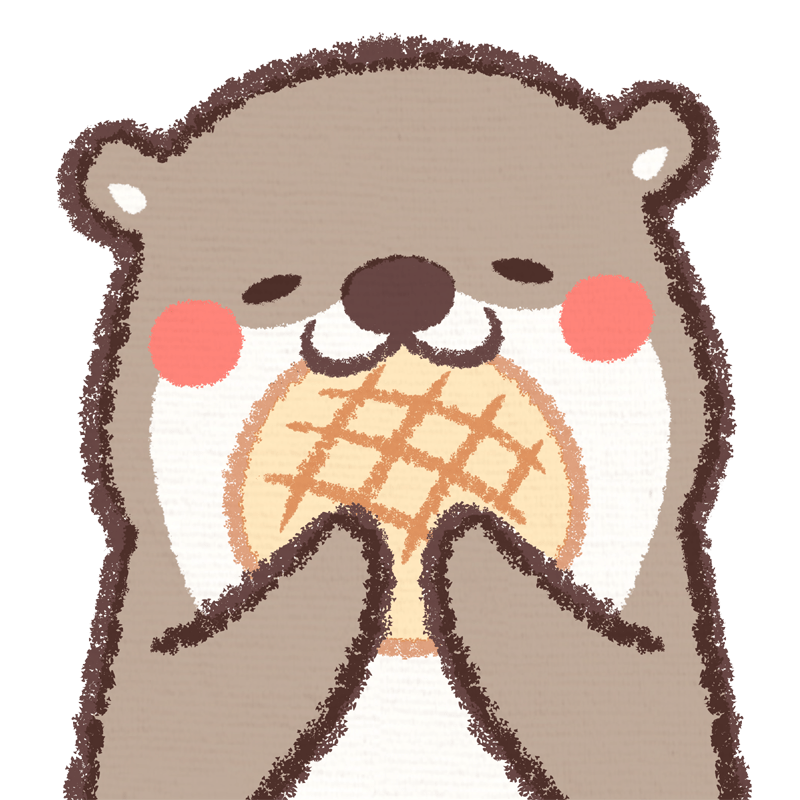 Mr. Otter
When we finish Sidecar, it's the opposite of when we start!
In other words, when we open the "Control Center", the icon is blue in the "Display" part if Sidecar is in use, so click on it to finish.
It's complicated to explain in words, but we can see it immediately by watching the video below, right?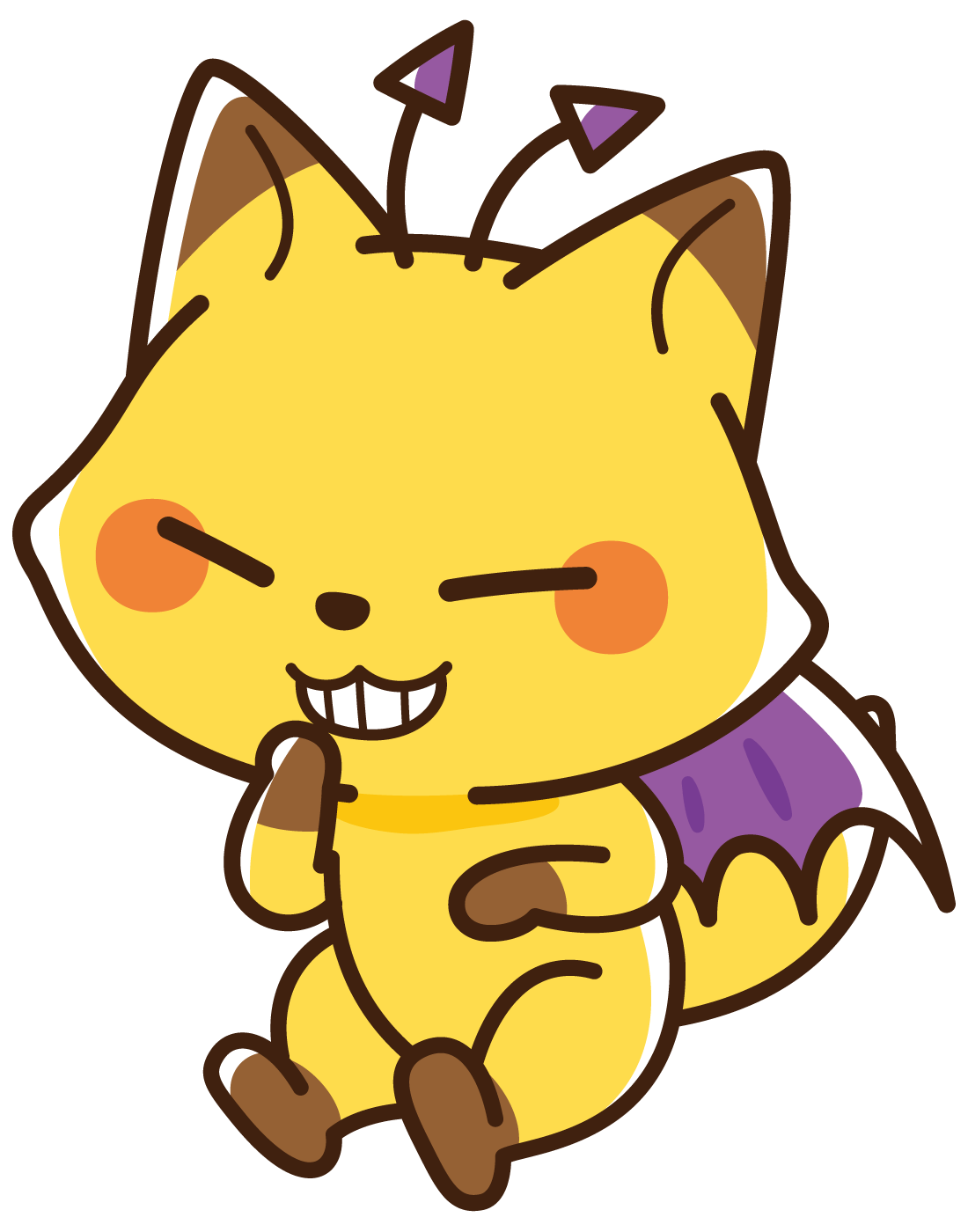 Kitty Fox
I think there is no particular supplement to this.
Sidecar screen layout settings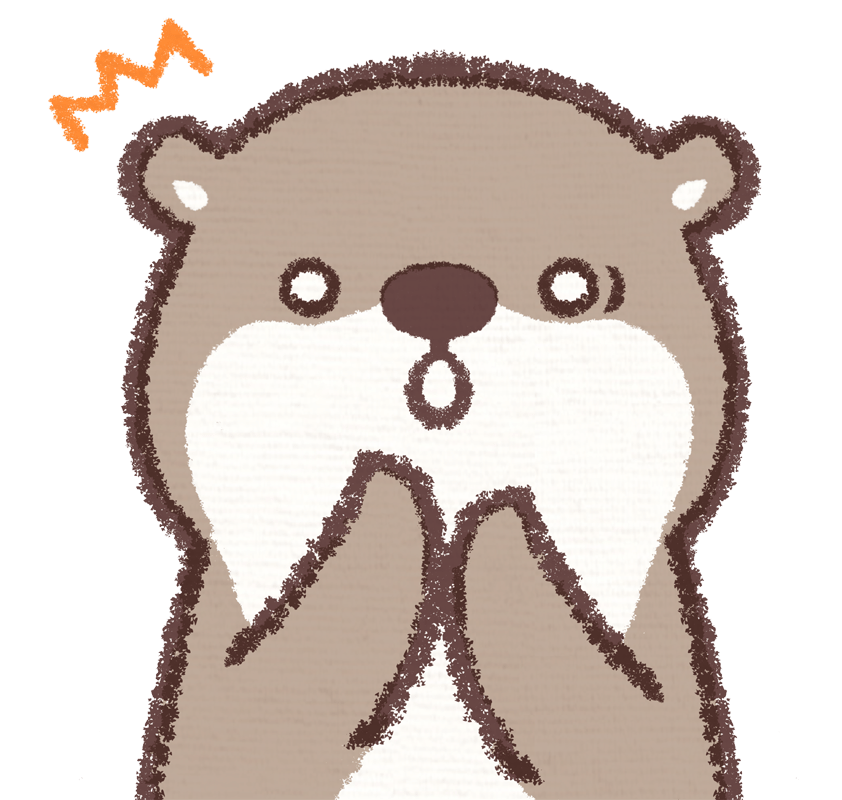 Mr. Otter
What does "screen layout settings" mean?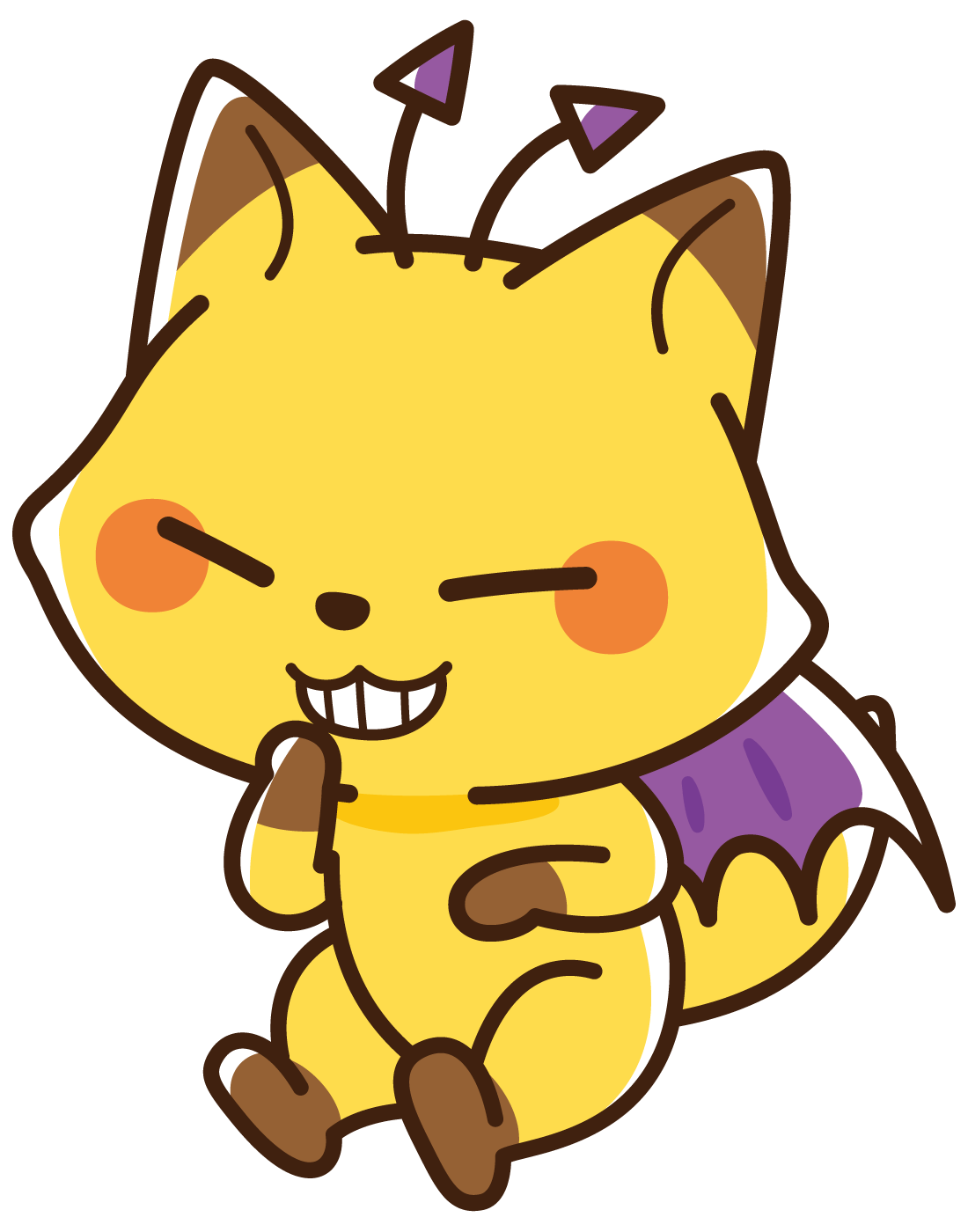 Kitty Fox
This isn't limited to Sidecar, but when using two or more screens on a Mac, you can freely set the screen layout.
For example, you can place your iPad on the right or left side of your Mac, or set it above or below your Mac.
In addition, you can make fine adjustments such as moving up or down on the left.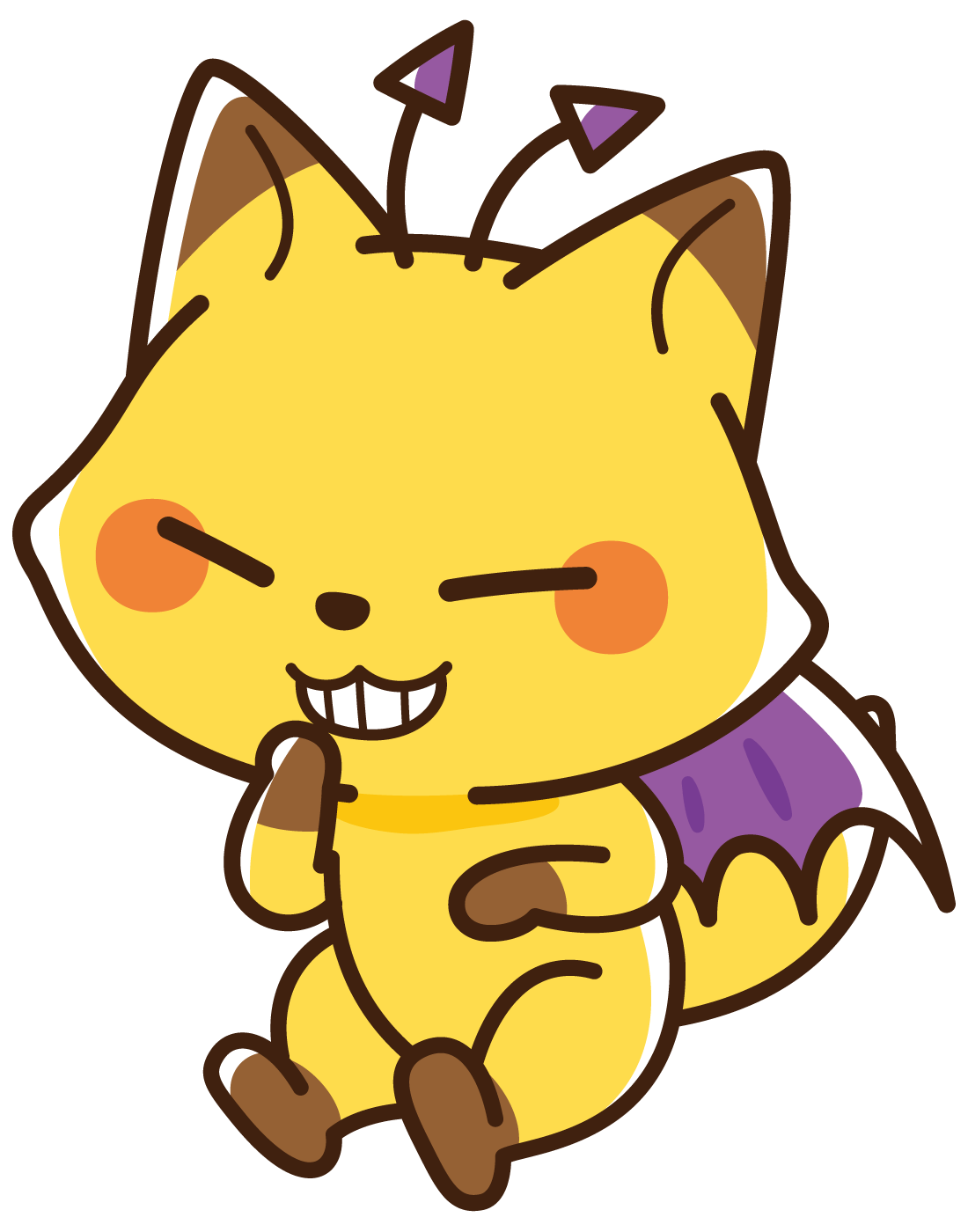 Kitty Fox
As for the setting method, there is "Arrangement" by switching tabs in "Display" of "System Preferences".
Here you can set the placement of Mac and iPad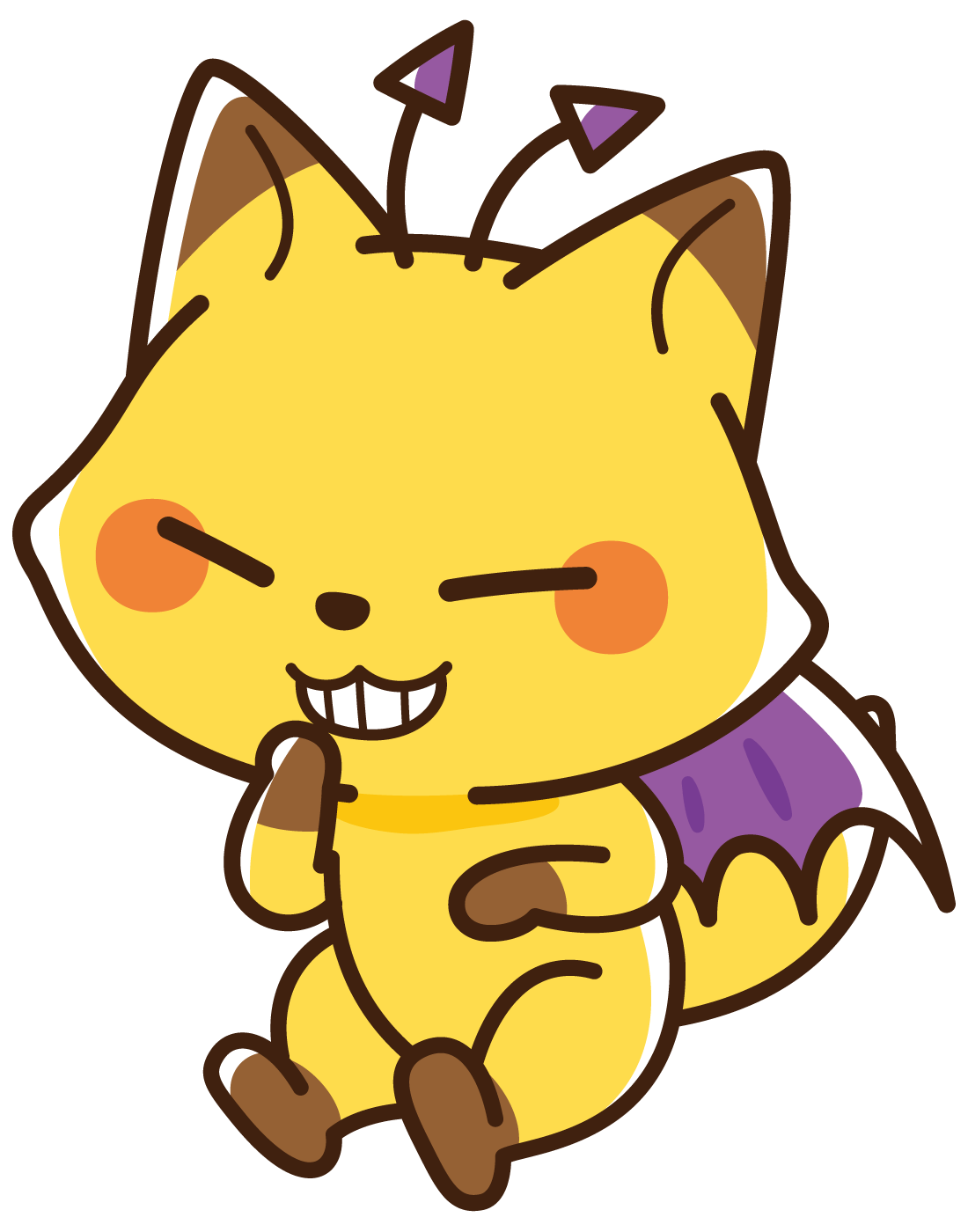 Kitty Fox
Please see the following video for the specific setting method.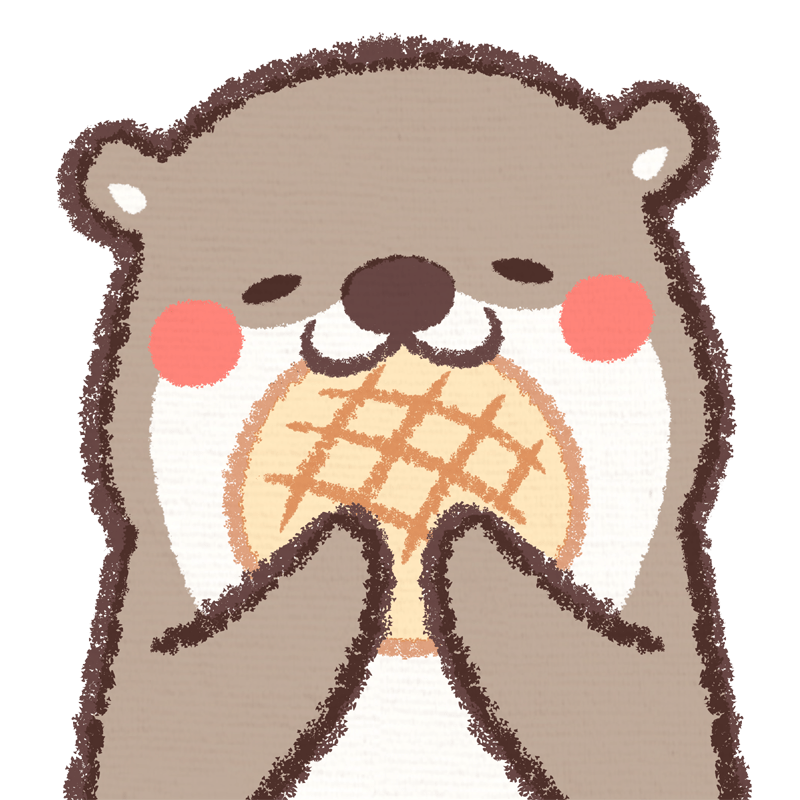 Mr. Otter
Well, we can put our iPad on the left or right here.
I didn't know it until now, so I put it all the way to the right.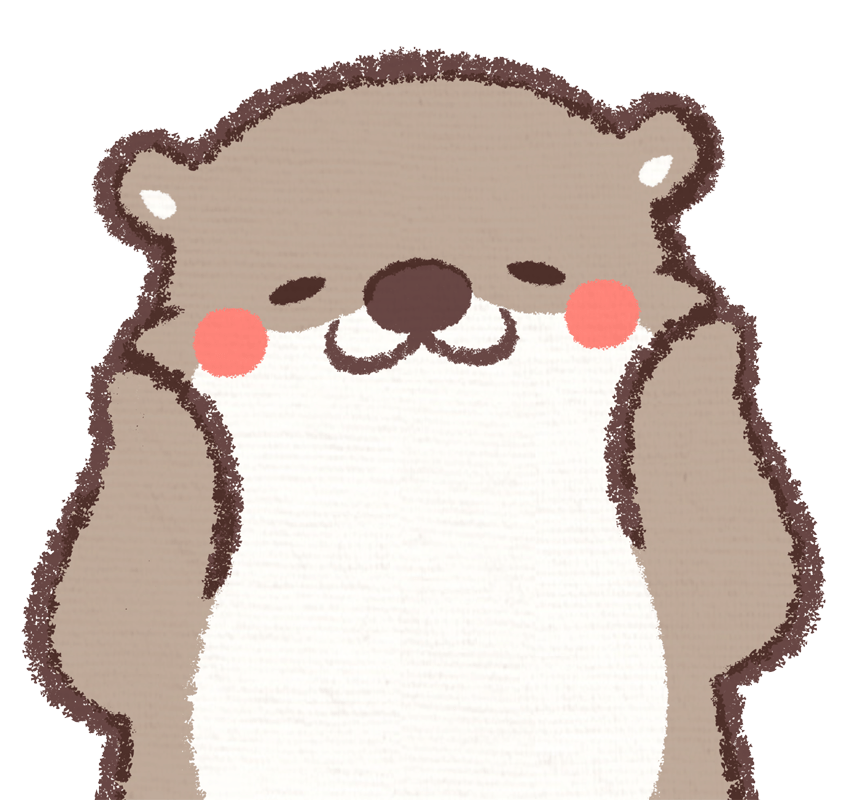 Mr. Otter
Mr. otter has become smarter again!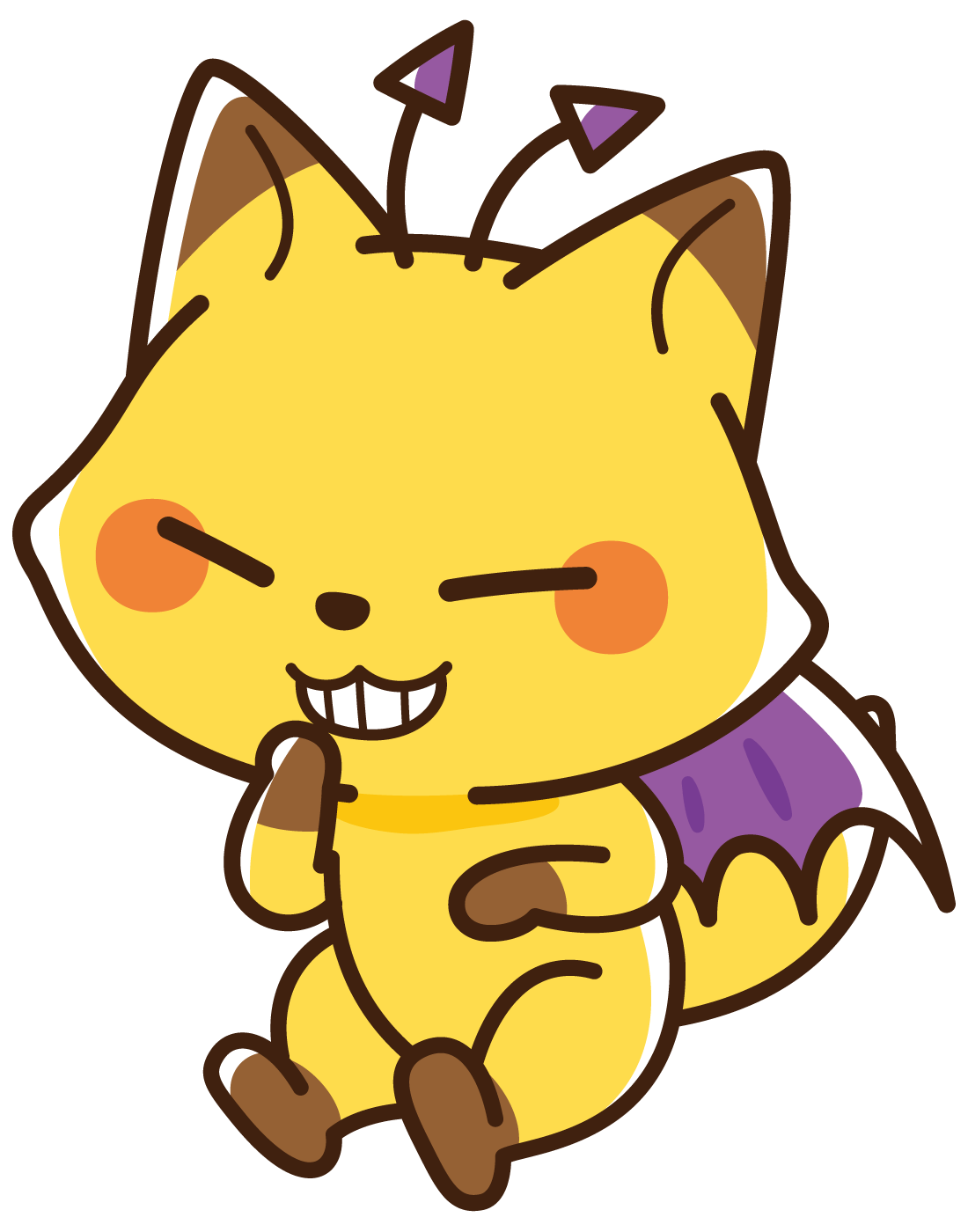 Kitty Fox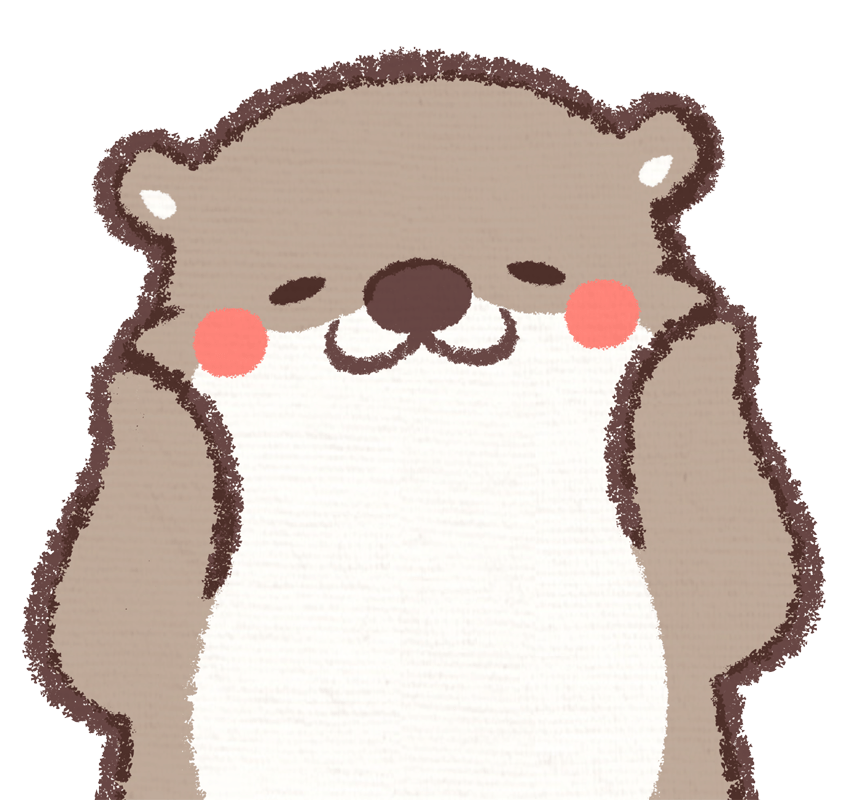 Mr. Otter
The story goes awry, but I often want to turn the iPad screen vertically when using Sidecar.
Can I turn it vertically?
When viewing the WEB or PDF, it is often more convenient to use the vertical orientation.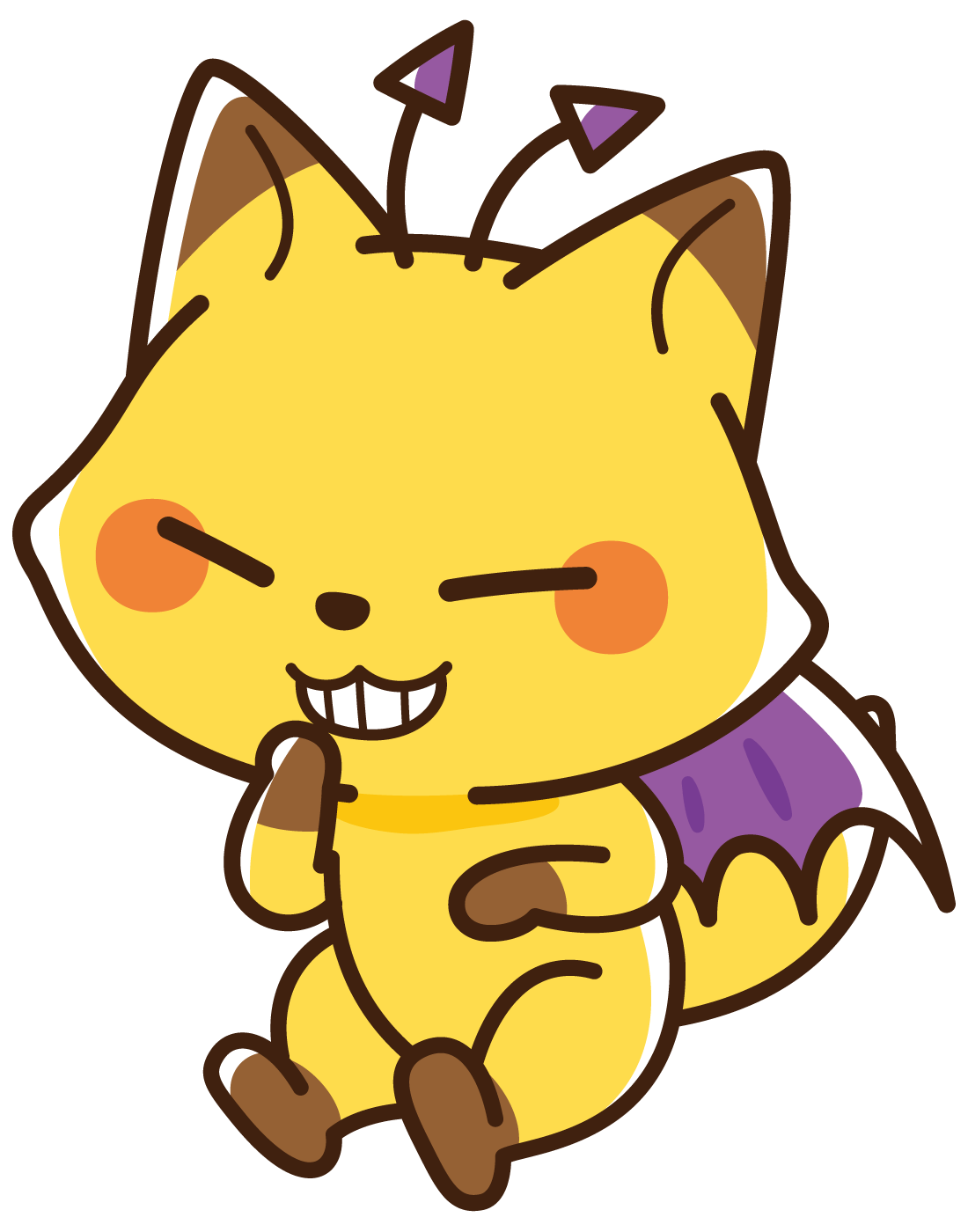 Kitty Fox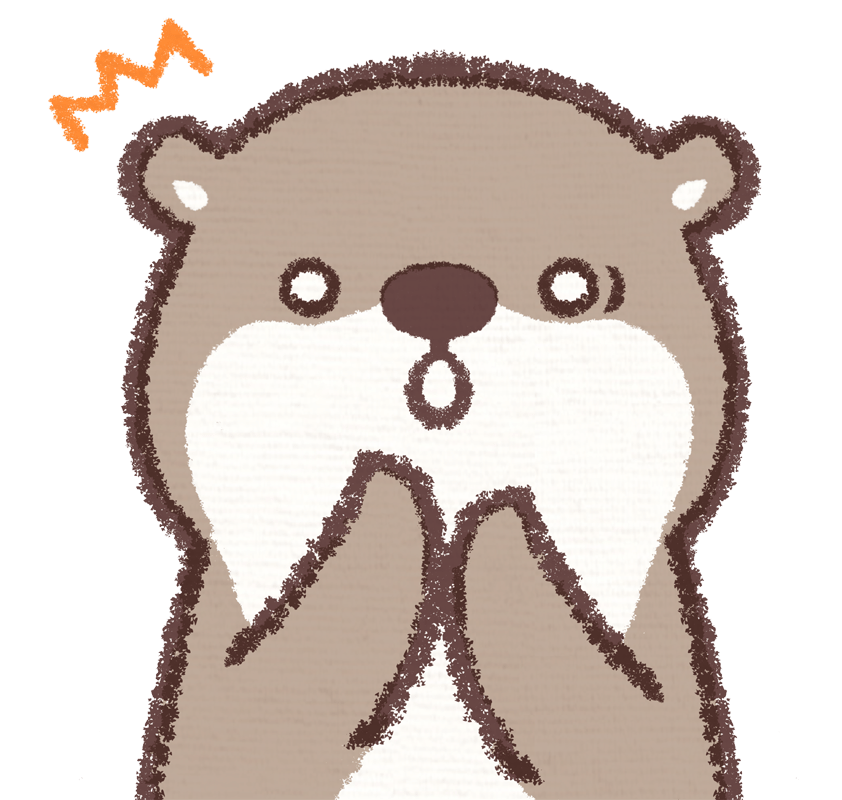 Mr. Otter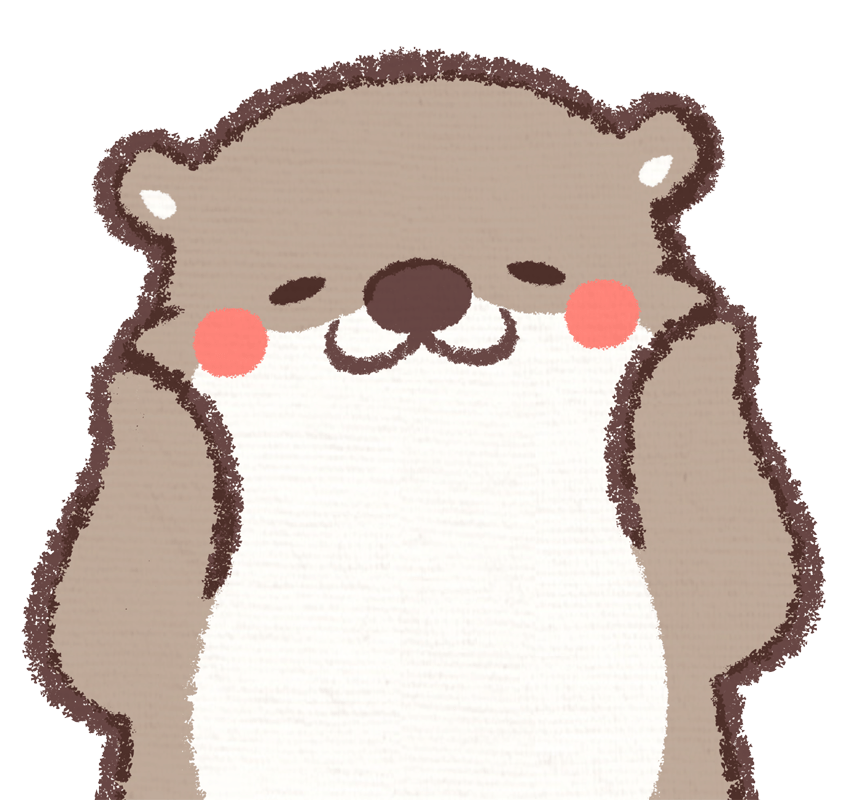 Mr. Otter
Can't we do it even if we use tricks or apps?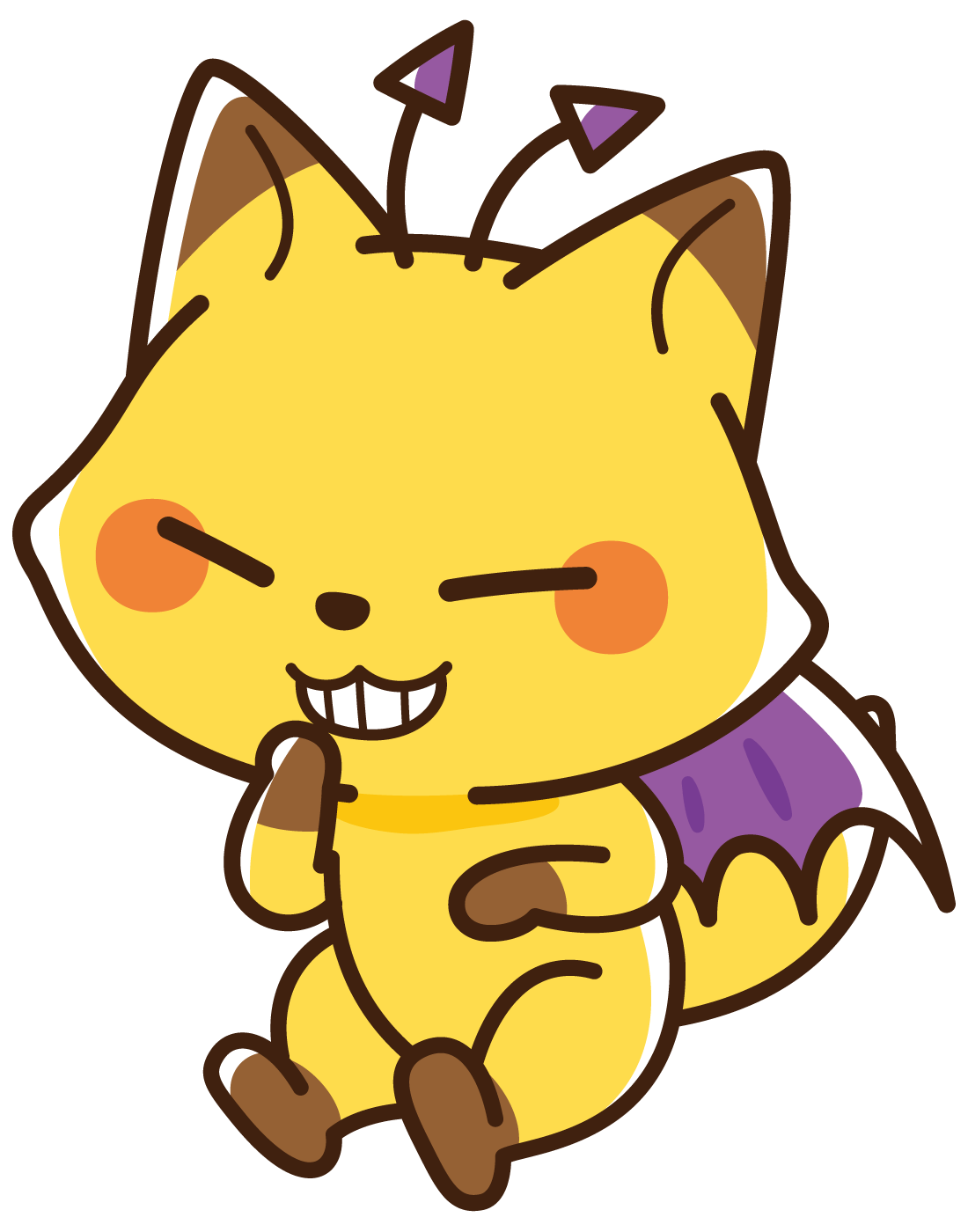 Kitty Fox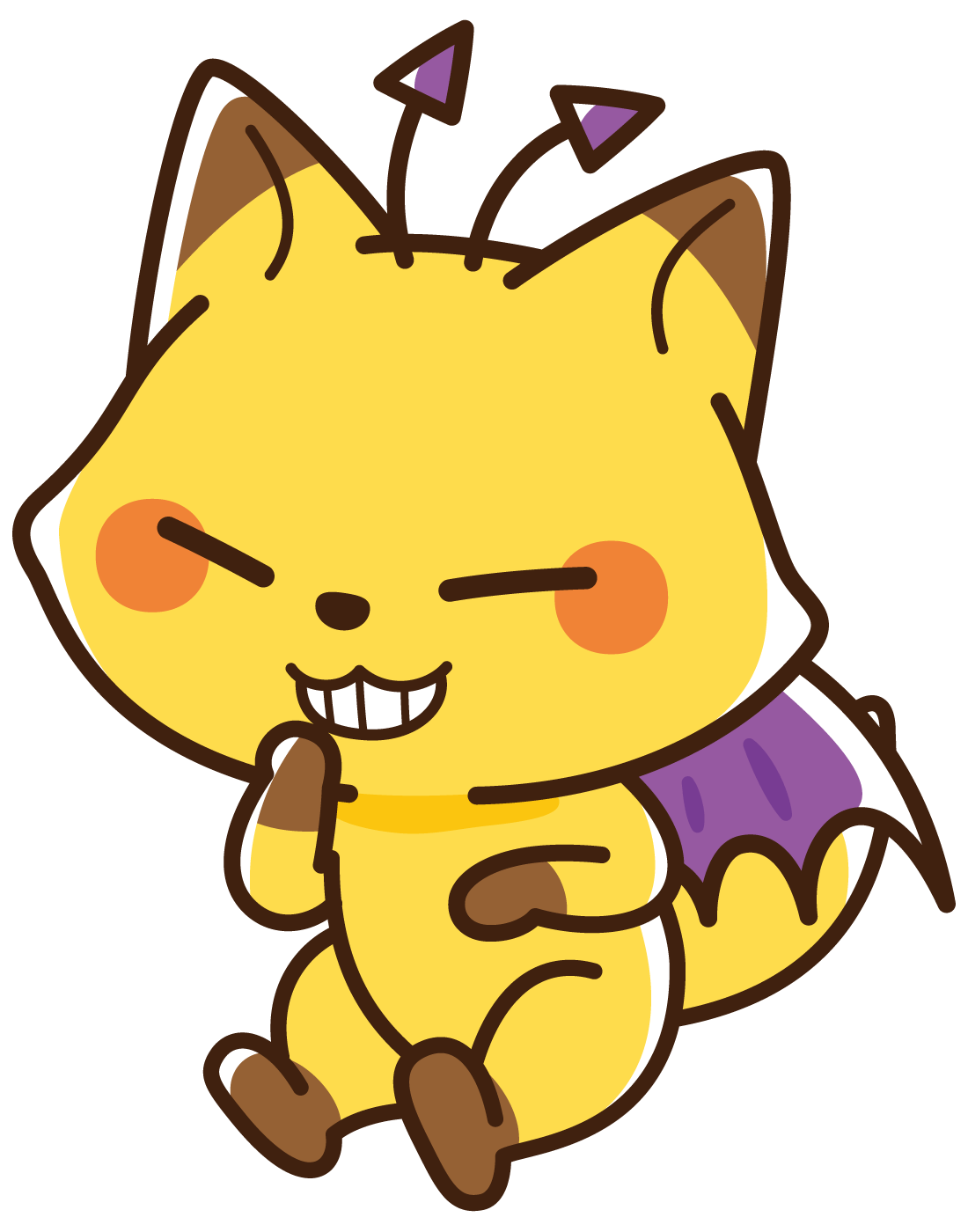 Kitty Fox
Certainly, I fully agree that it is convenient to be able to make it vertical.
After the Sidecar became available, the SNS site "https://www.reddit.com/" and "https://www.macrumors.com/" etc,  I'm checking them, but it seems we can't do it for now.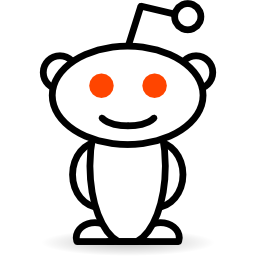 reddit
Reddit is a network of communities where people can dive into their interests, hobbies and passions. There's a community for whatever you're interested in on Re...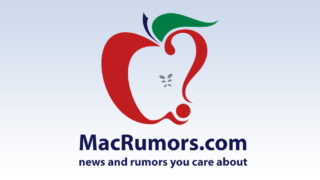 MacRumors: Apple News and Rumors
Apple News and Rumors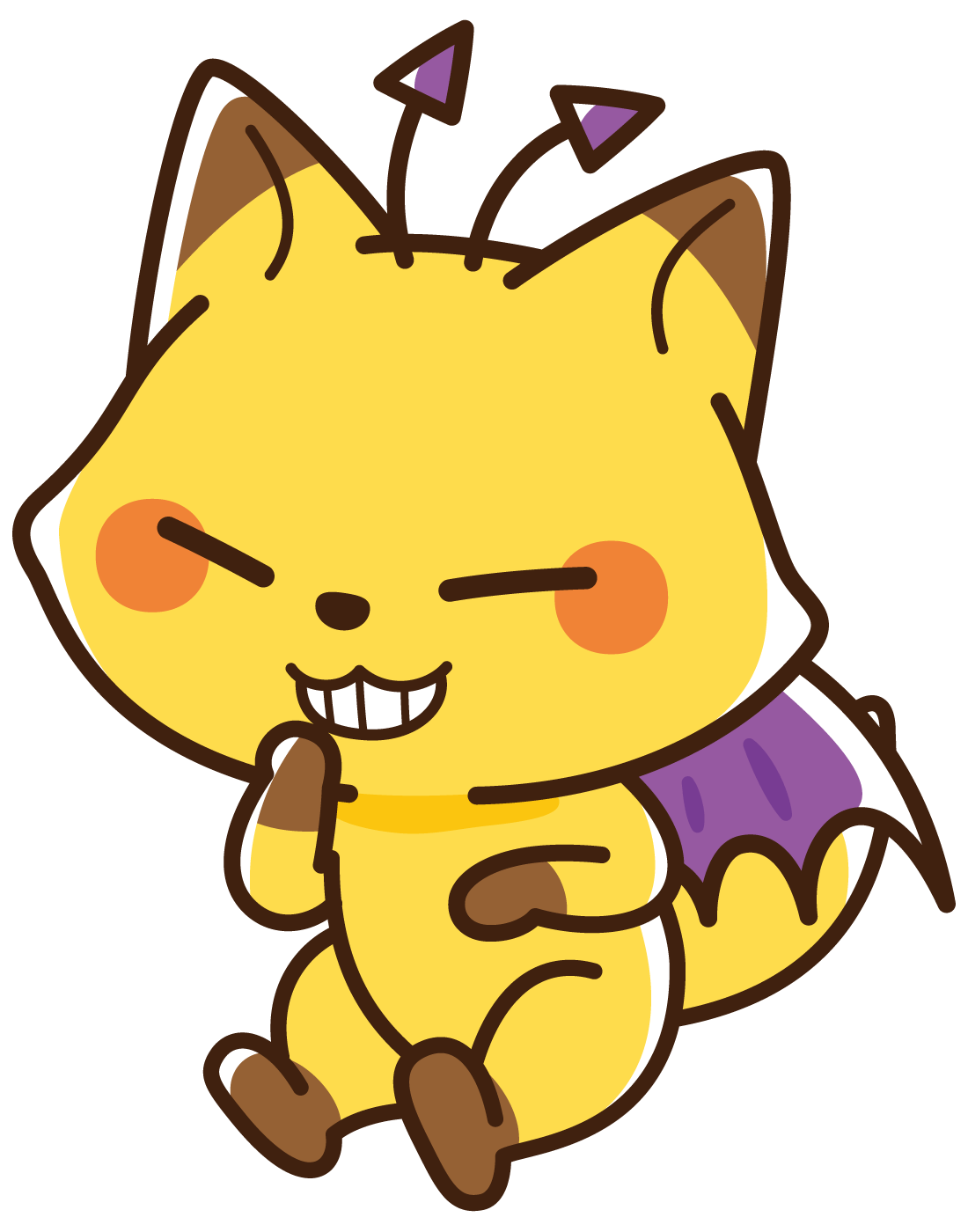 Kitty Fox
So I think it's a good idea to give feedback so that Apple will officially respond.
If there are many requests, why not think about Apple?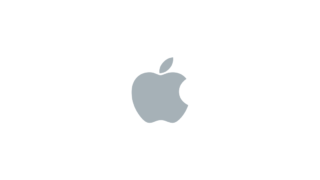 Product Feedback
We would love to hear your comments about any of our hardware and software products. Send us your thoughts.
How to operate the Sidecar screen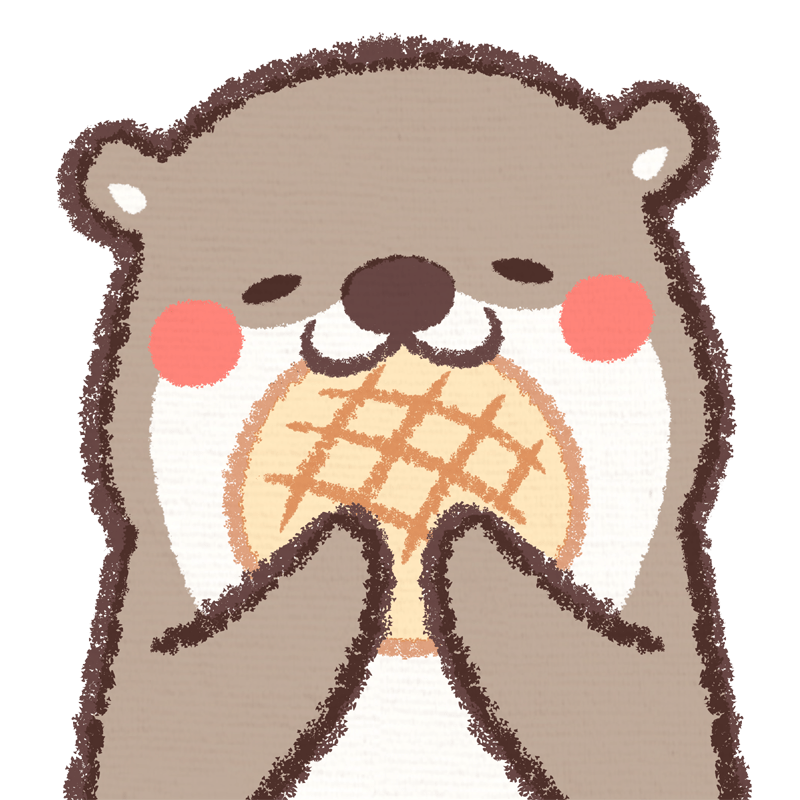 Mr. Otter
"Screen operation" means scrolling, clicking, double-clicking, selecting a range, right?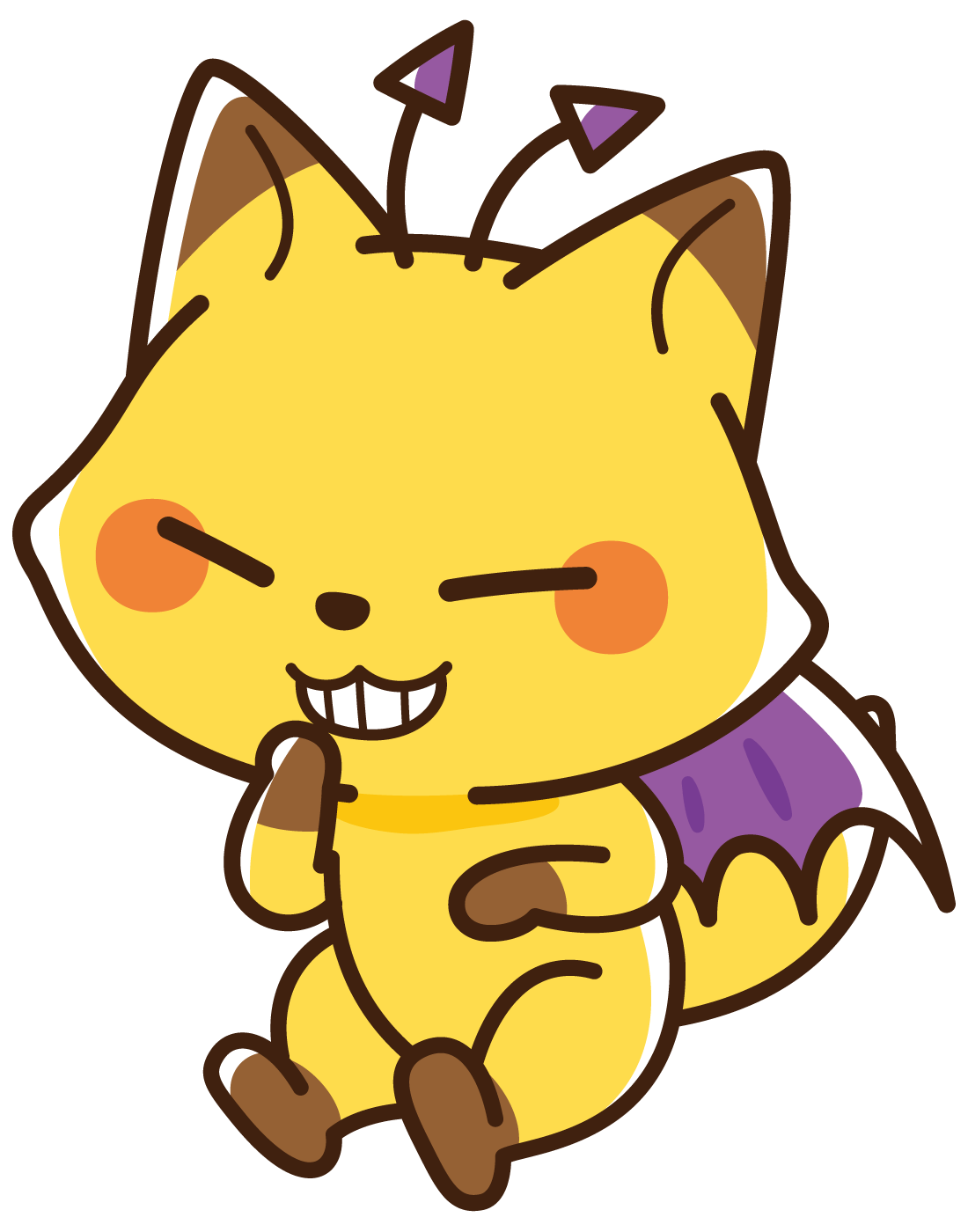 Kitty Fox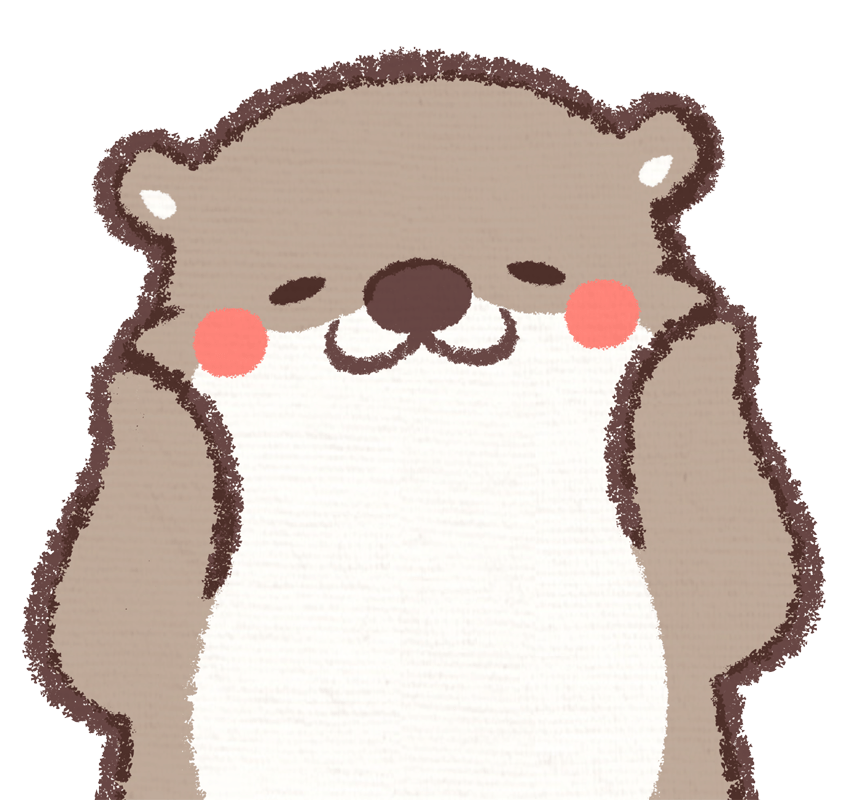 Mr. Otter
I know them because I'm getting used to them!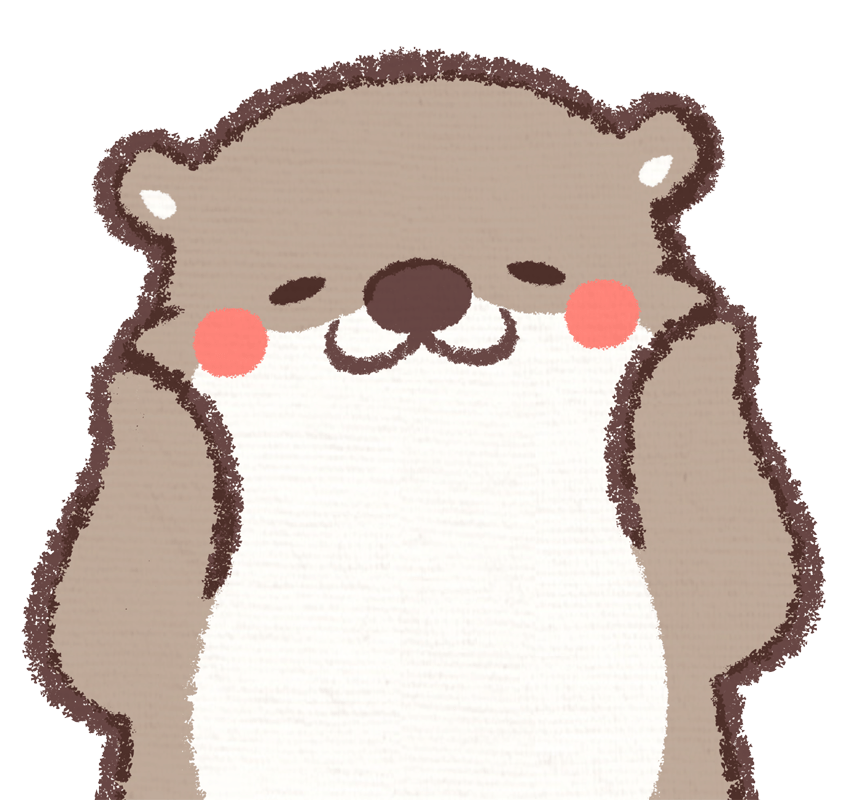 Mr. Otter
Scrolling on Sidecar's iPad screen is same as using a mouse or trackpad.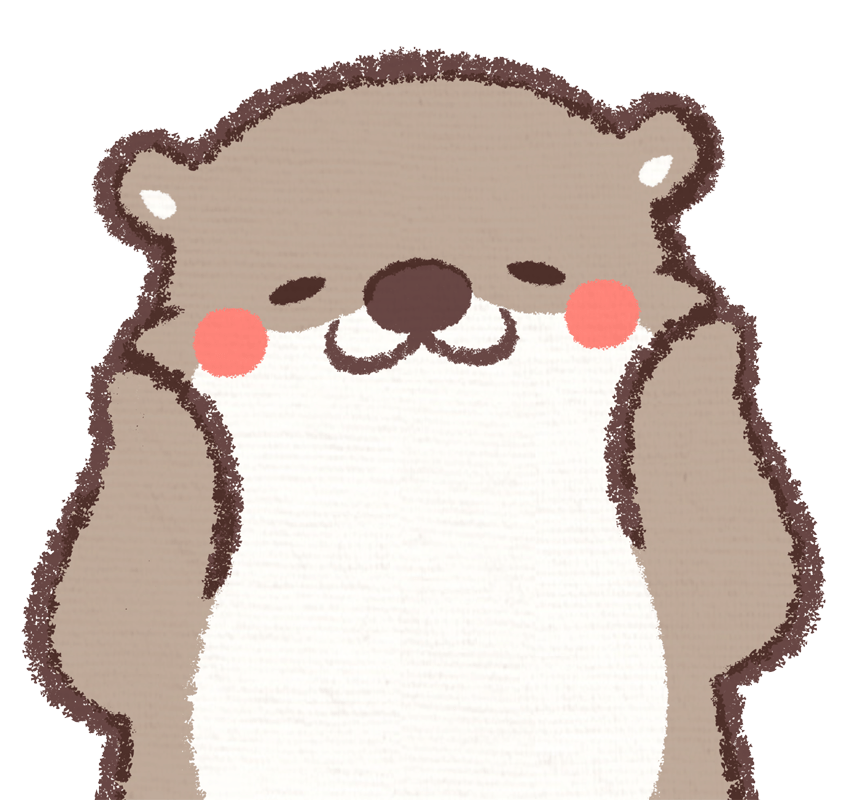 Mr. Otter
After that, we can scroll vertically and horizontally with two fingers!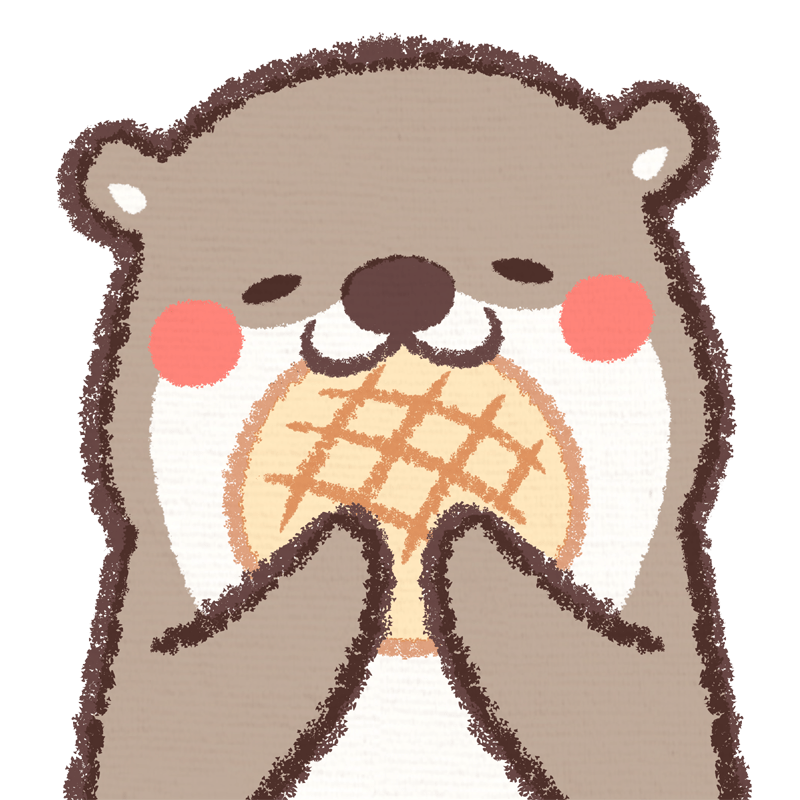 Mr. Otter
Using Apple Pencil is a "range selection", so we can't use it for scrolling!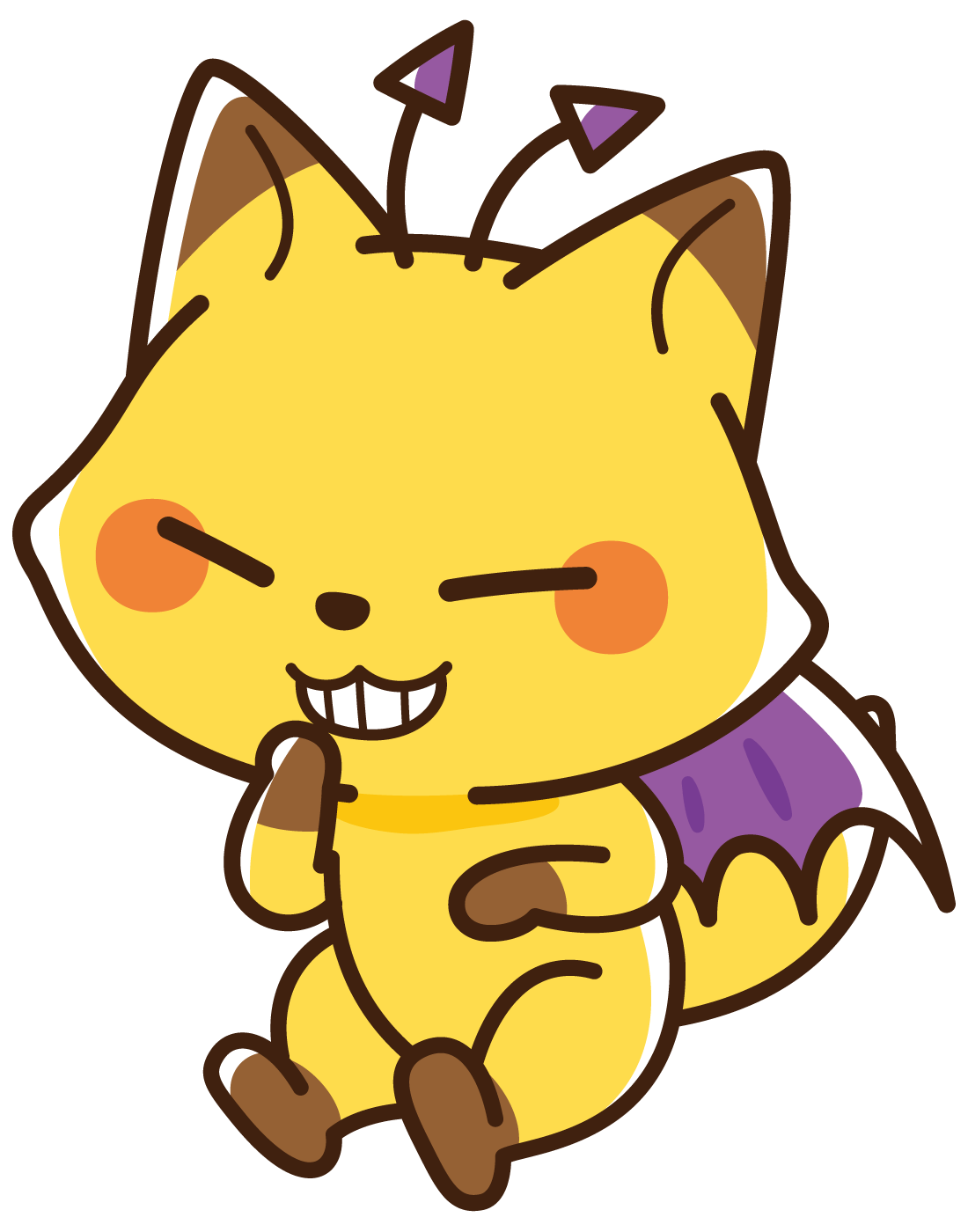 Kitty Fox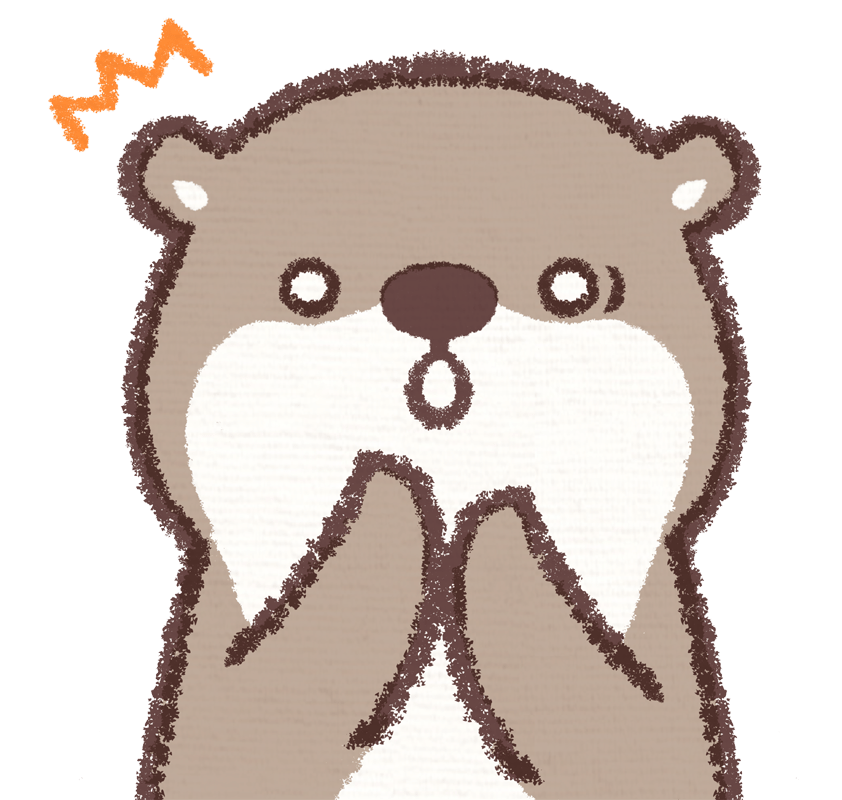 Mr. Otter
When I first used Sidecar, I was surprised that nothing happened when I touched it with one finger.
Sometimes I still make a mistake and touch the iPad in Sidecar and notice it later.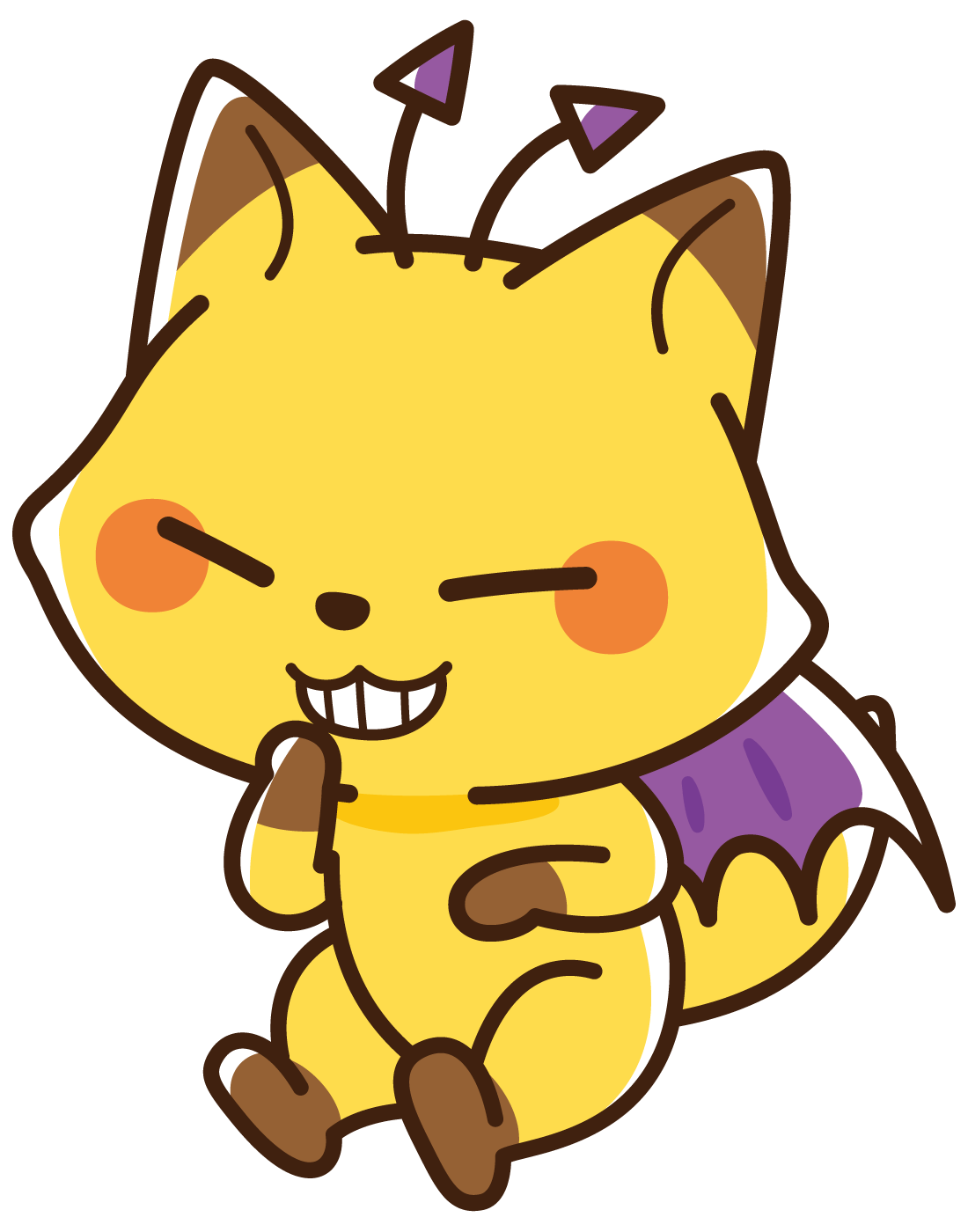 Kitty Fox
I sometimes make a mistake too.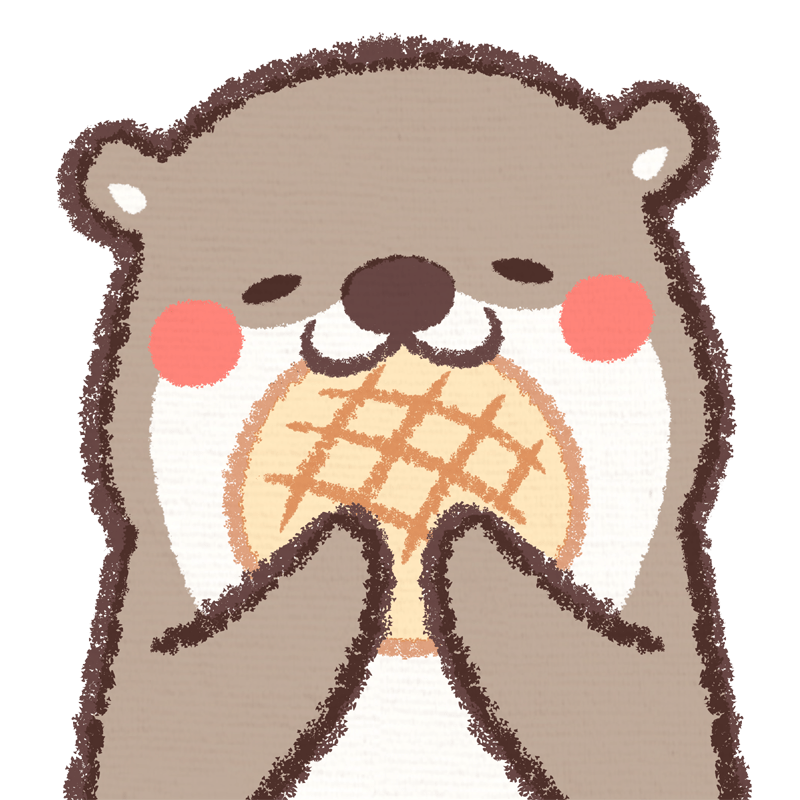 Mr. Otter
After that, if we have an Apple Pencil, we can single-tap with a single mouse click and drag to select a range.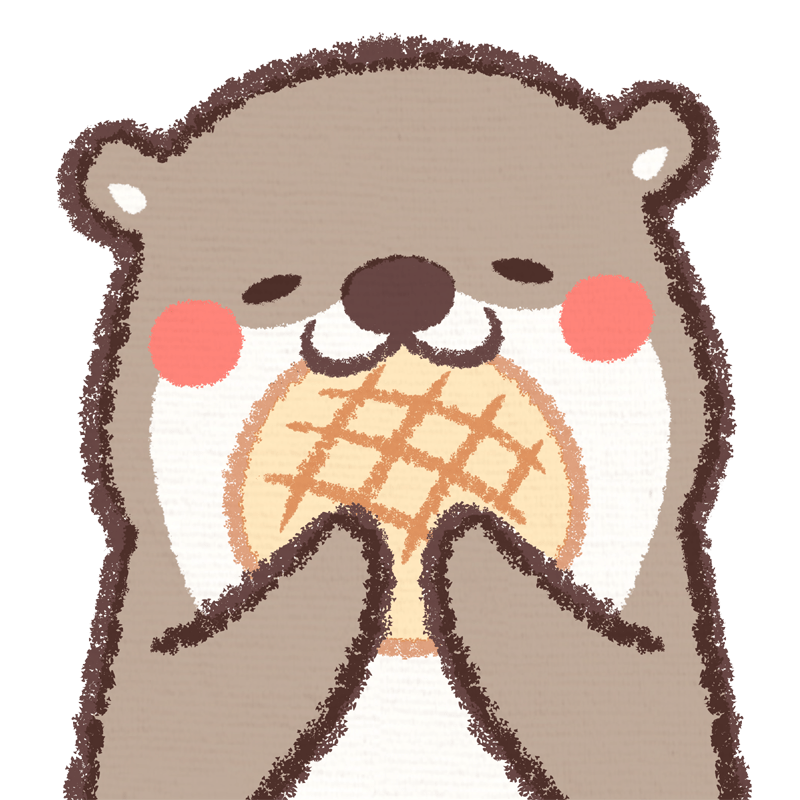 Mr. Otter
Also, in the "Sidecar" setting of "System Preferences", there is "Enable double tap with Apple Pencil". Does this mean that you can double-click?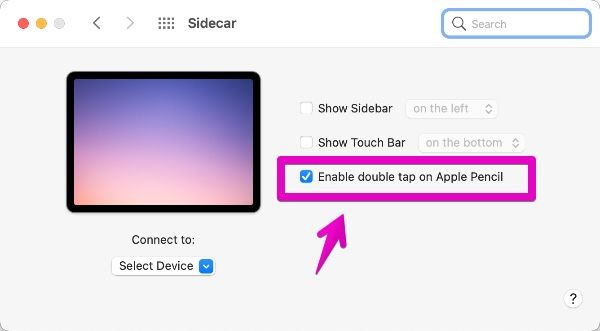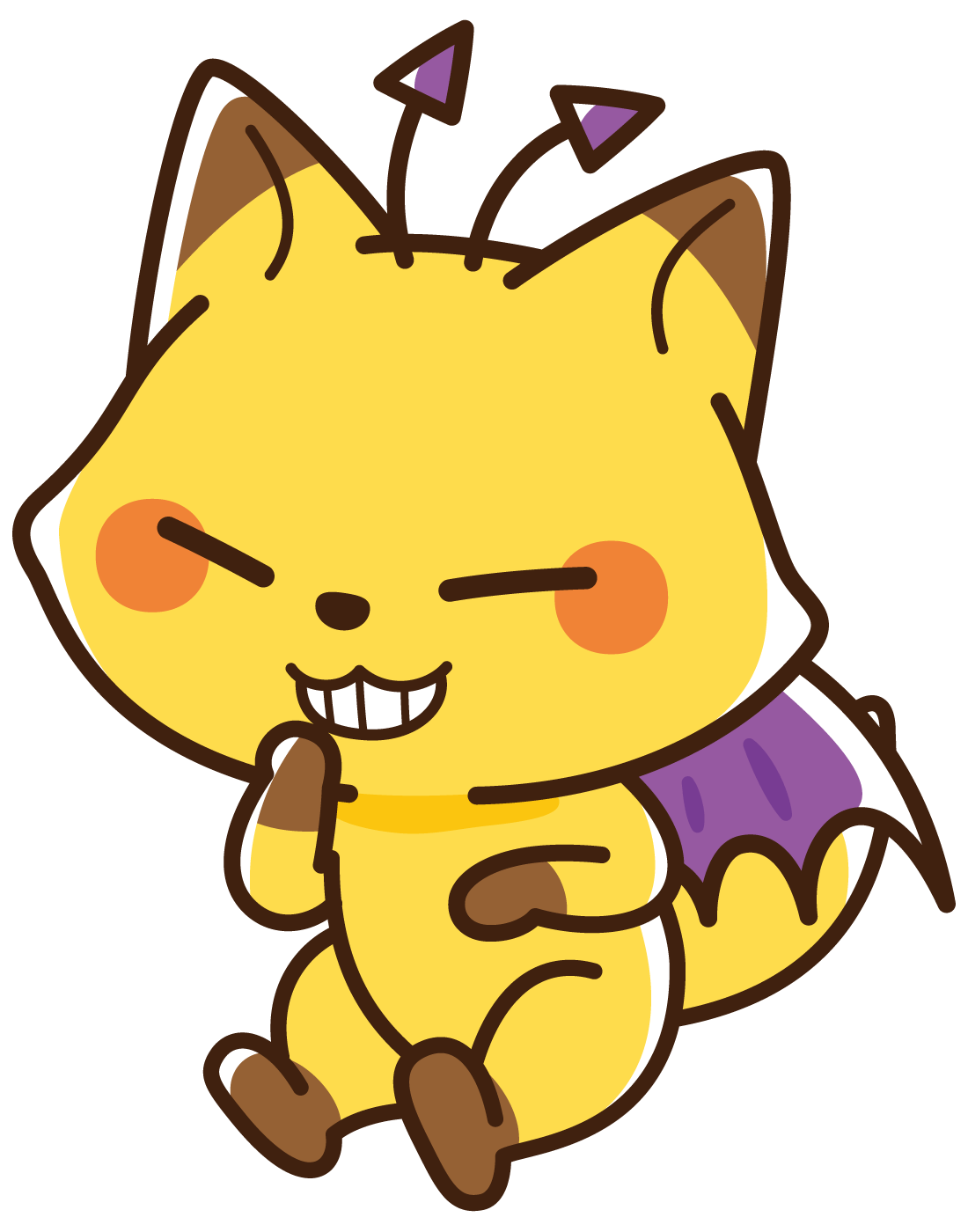 Kitty Fox
List of Sidecar screen touch operations and Apple Pencil operations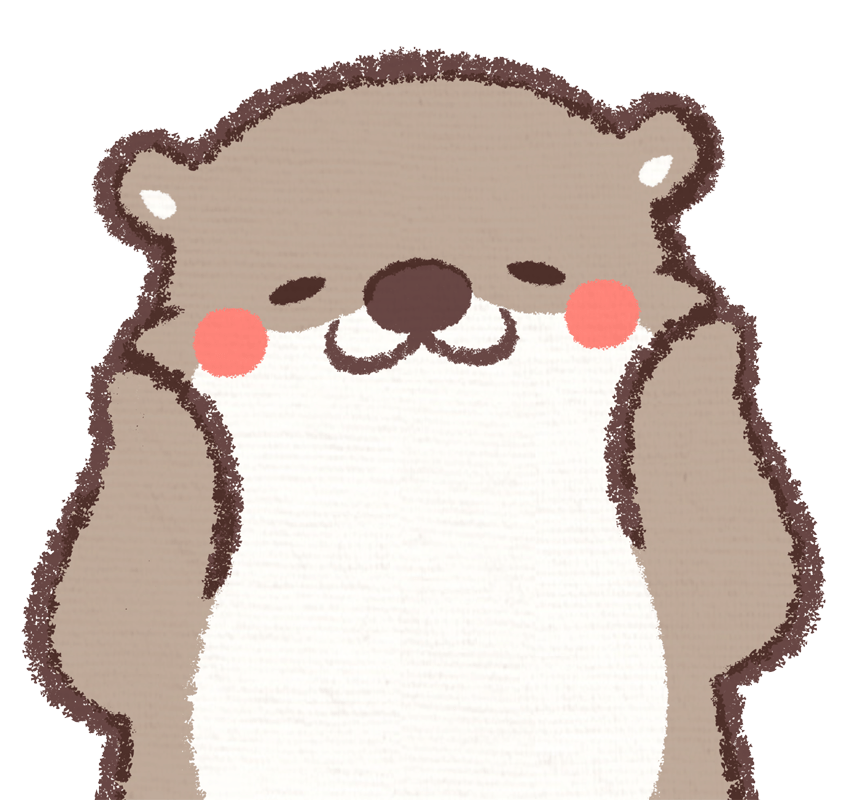 Mr. Otter
The operation method has become a little complicated, so I've summarized it in a list.
Operation
iPad screen touch
Apple Pencil
① Scroll up and down
Swipe up and down
with 2 fingers
–
② Scroll left and right
Swipe left or right
with 2 fingers
–
③ Click an item
–
Touch
④ Select a range
–
Touch & Drag
⑤ Copy selected range
Pinch in
with 3 fingers
–
⑥ Cut selected range
Pinch in twice
with 3 fingers
–
⑦ Cancel the last operation
(Undo)
Swipe left with 3 fingers
or
Tap with 3 fingers
–
⑧ Redo the last
canceled operation
(Redo)
Swipe right
with 3 fingers
–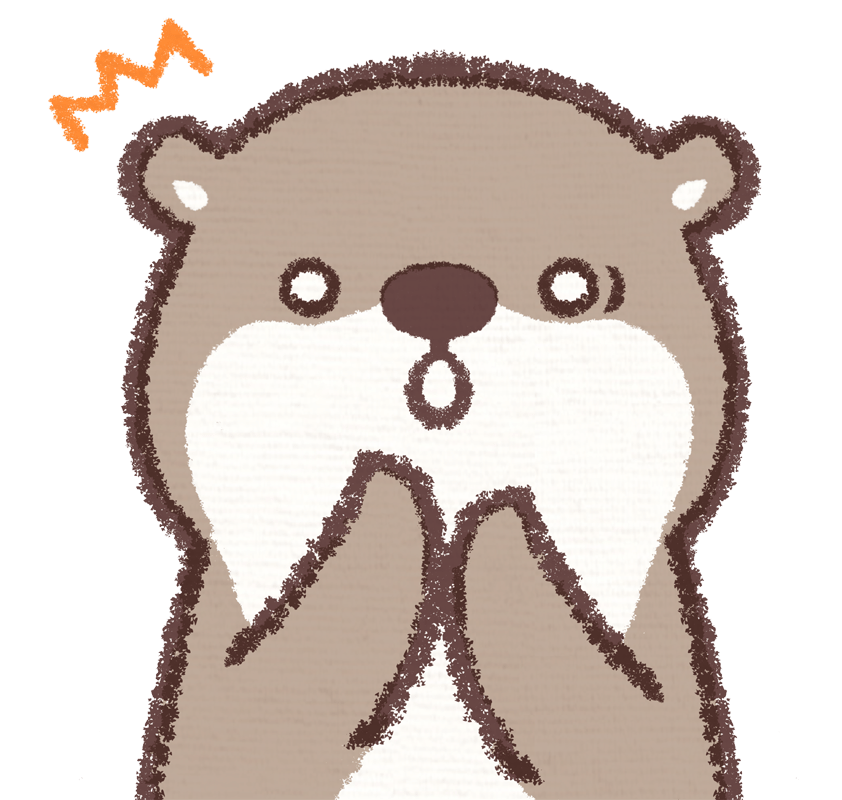 Mr. Otter
Looking at it like this, we can't do everything just by touching the screen.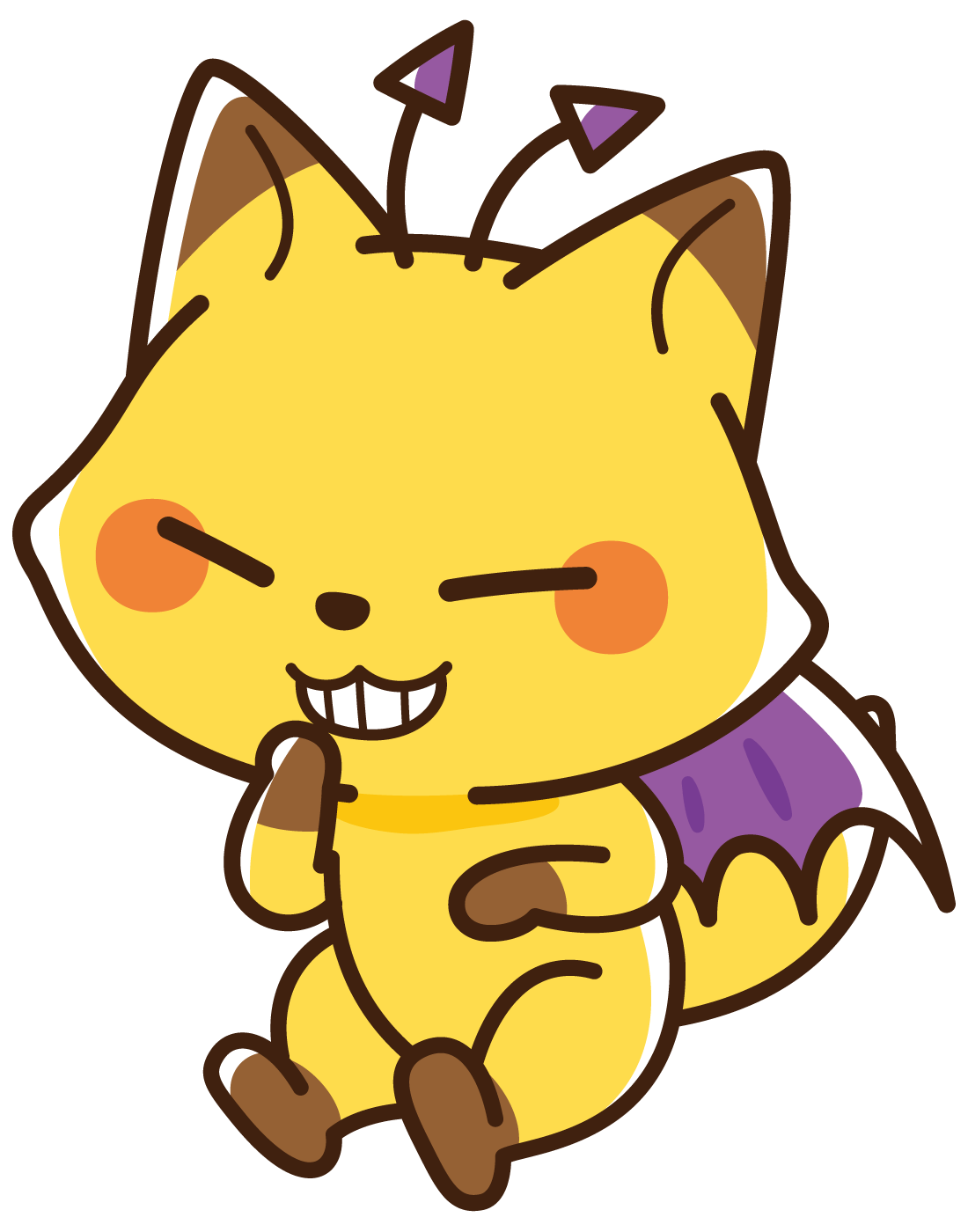 Kitty Fox
I think it's hard to understand clearly.
Especially, there aren't many people who use ⑤ ~ ⑧, right?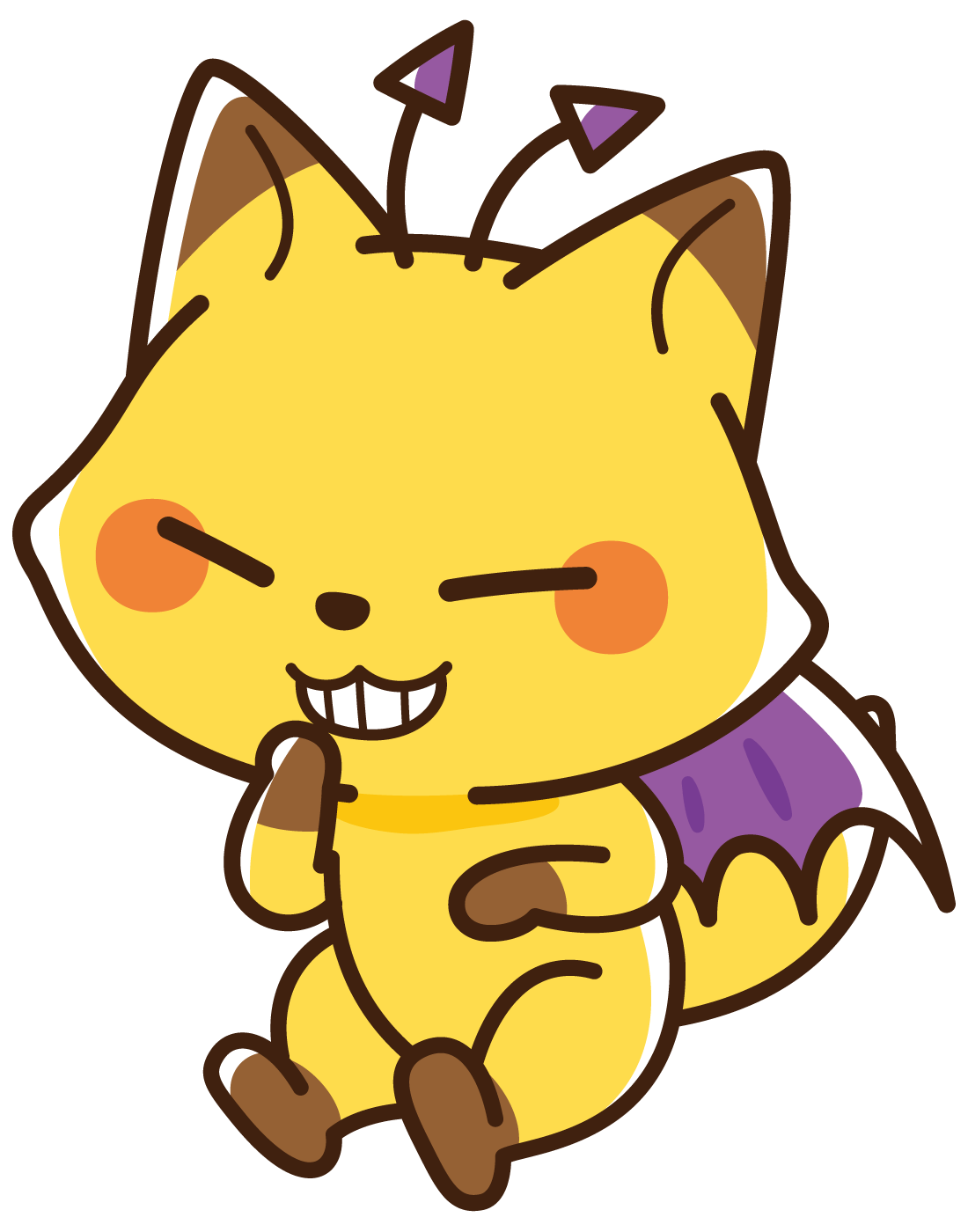 Kitty Fox
As a recommended usage, hold down ①② of the screen scroll.
Also, I think it would be convenient to buy an Apple Pencil compatible product for ③ and ④.
With one Apple Pencil compatible product, you can even write PDFs, so it's convenient even if you're not a Sidecar.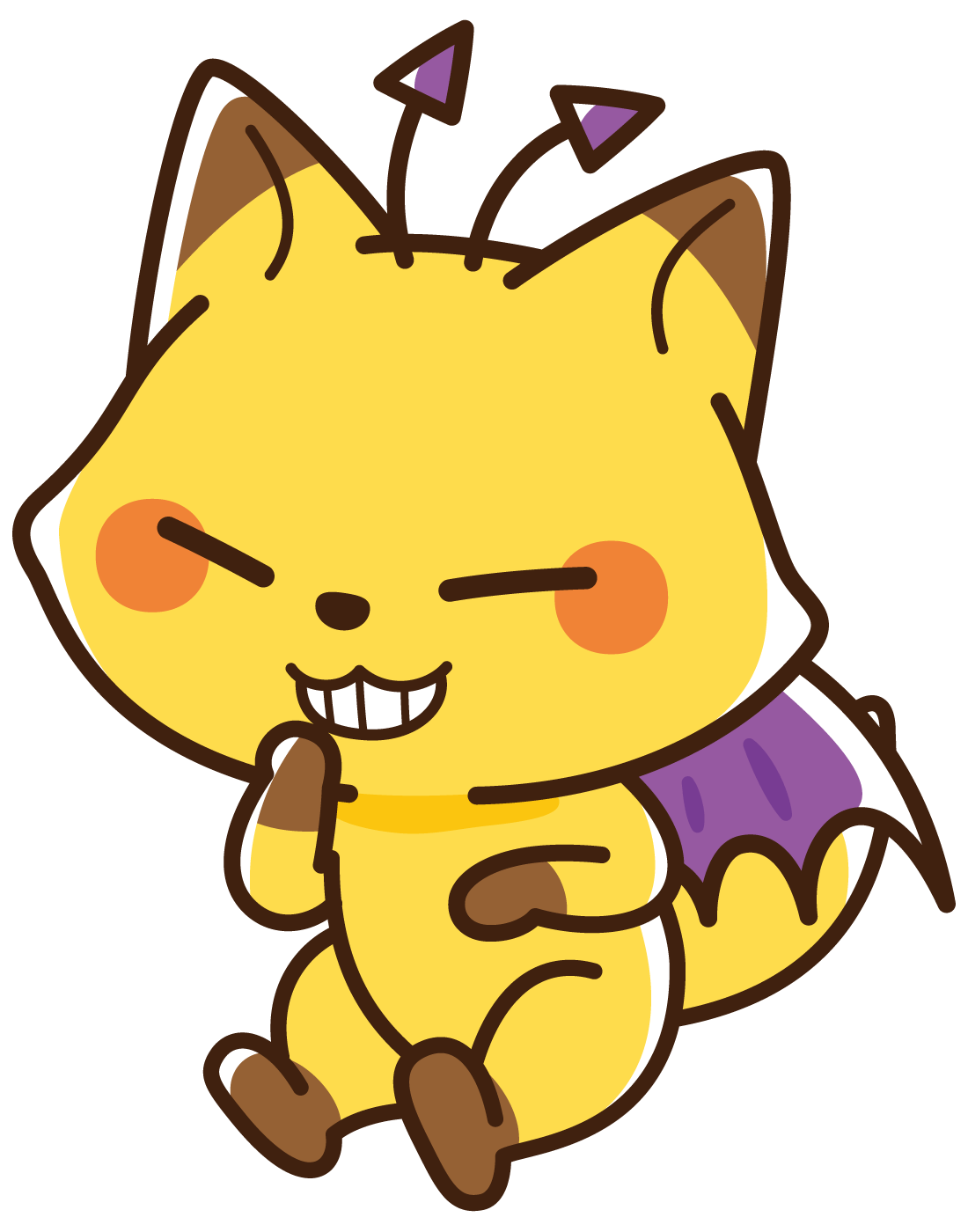 Kitty Fox
If you think a trackpad or mouse is enough, you don't have to force Sidecar to touch the screen or use the Apple Pencil.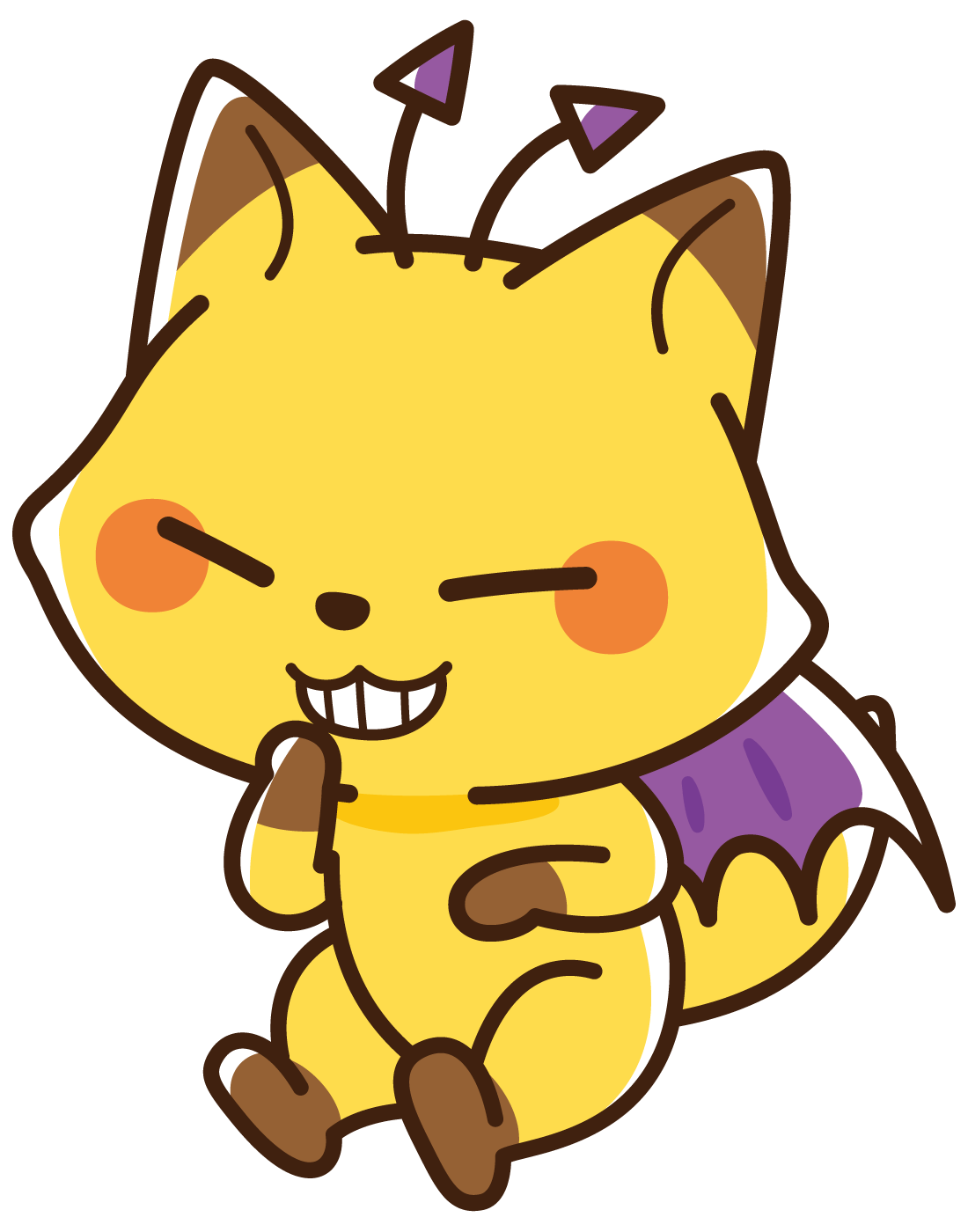 Kitty Fox
By the way, I'm using this now, and it's not suitable for drawing because it doesn't detect pressure, but it's enough to write to PDF and I like it because it's cost effective.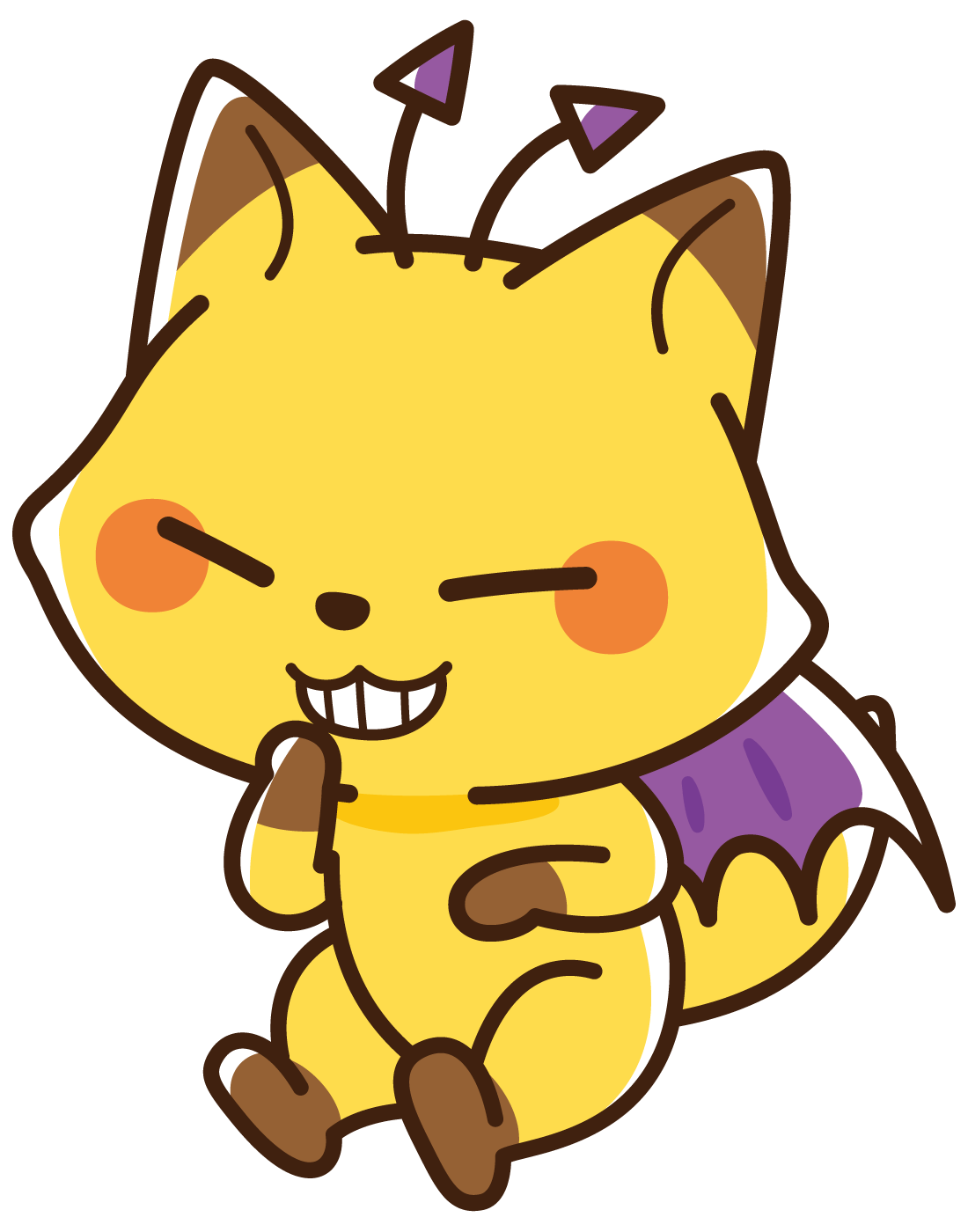 Kitty Fox
Mr. Otters, can you tell me if you have any recommendations?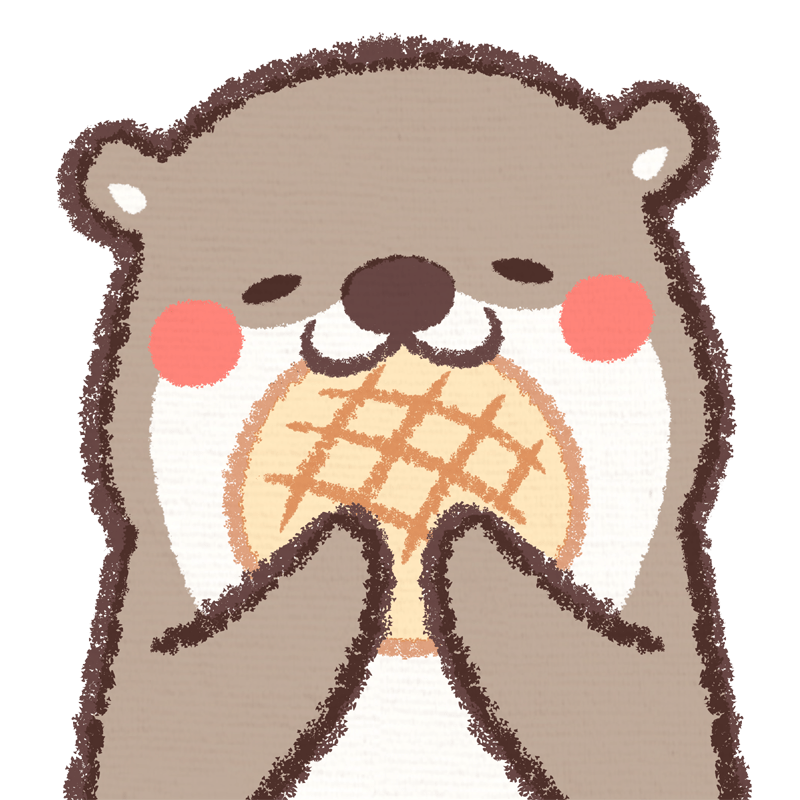 Mr. Otter
Then, I'll introduce one recommended item and finish it.
If you think of it as a case, it's expensive, but if you think of it as a case + keyboard + trackpad, this is reasonable.
I've tried different keyboards and mice until I got to this, but it's probably the best.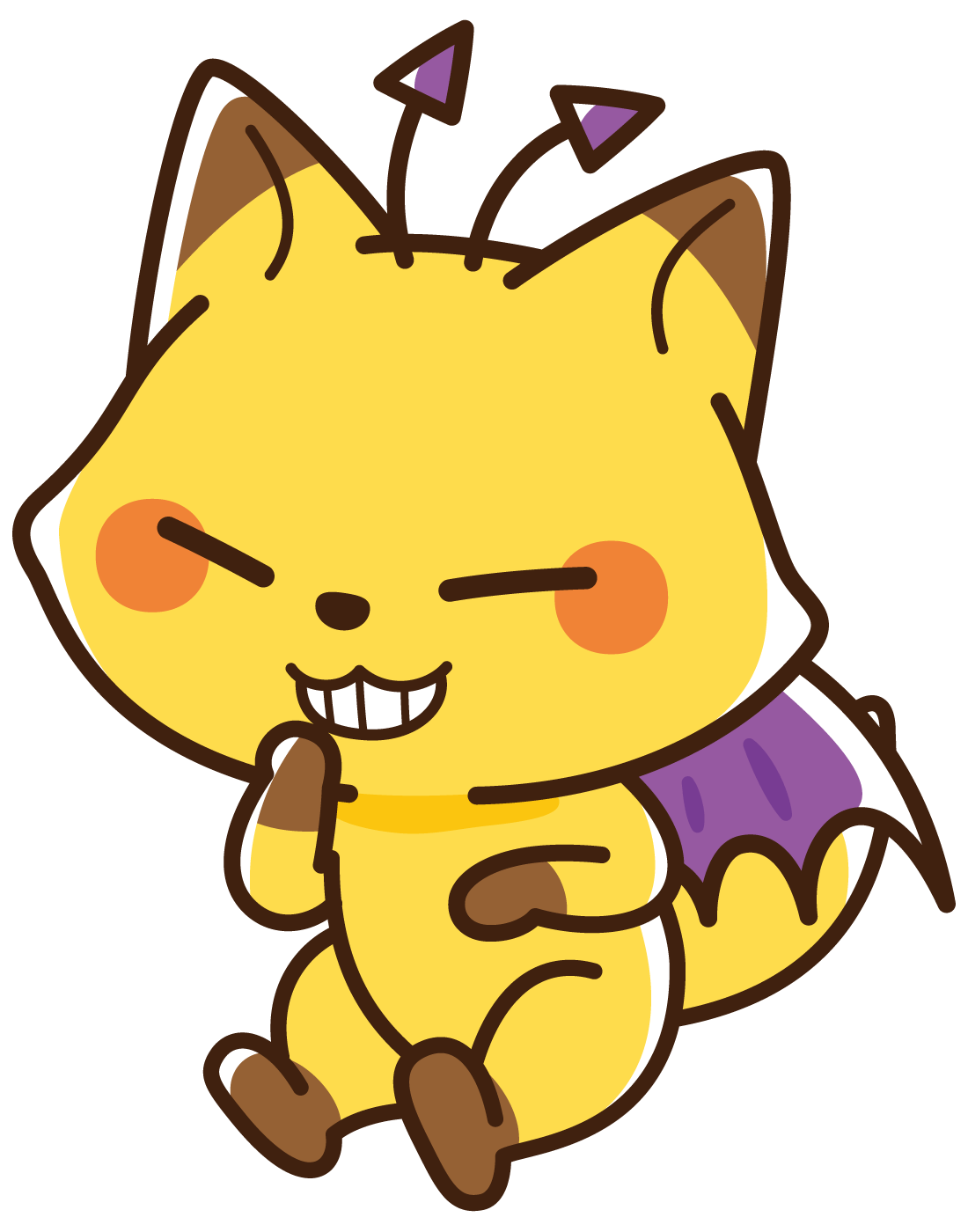 Kitty Fox
You seem to love it a lot.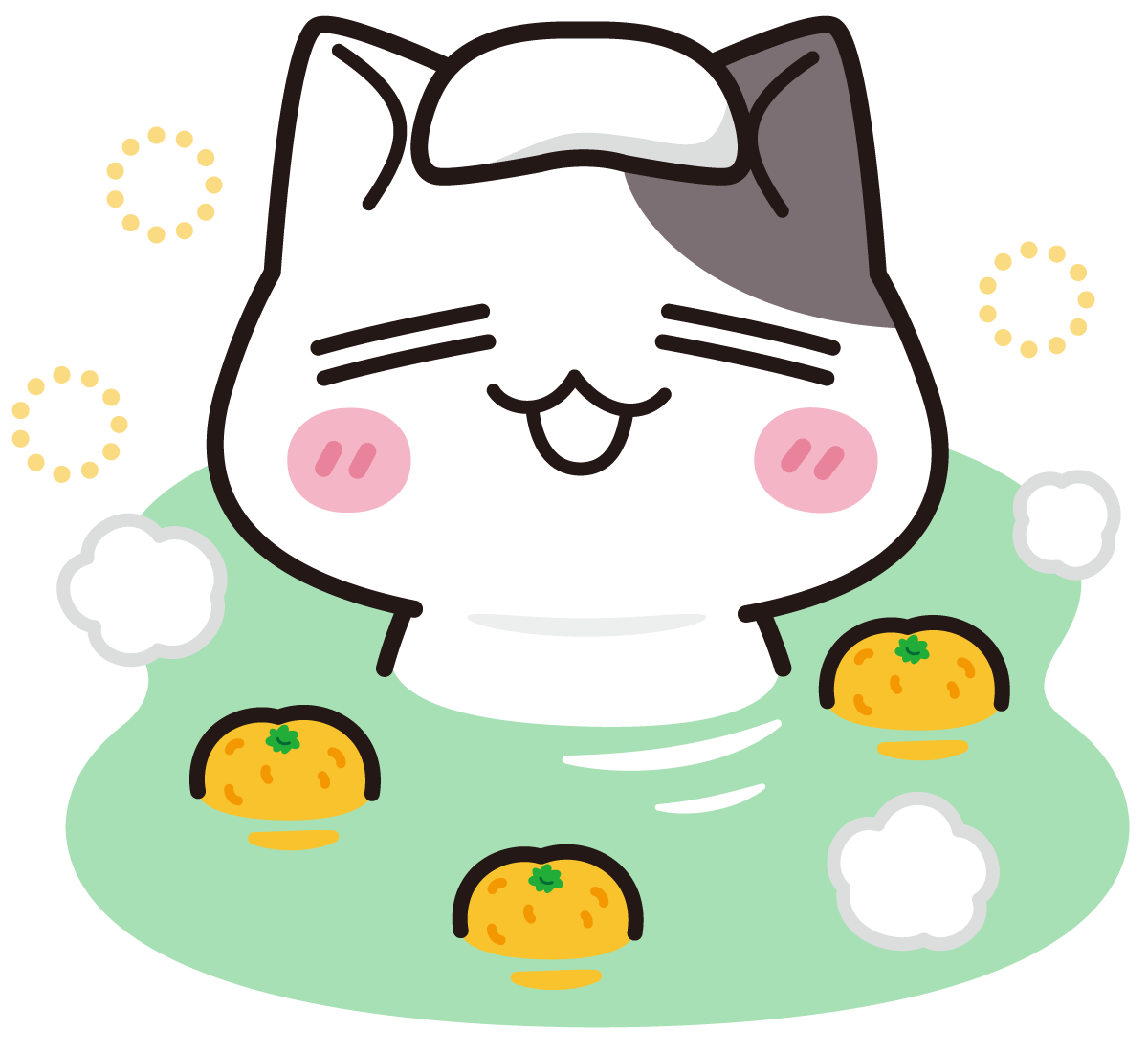 This is the end of the article on this page.